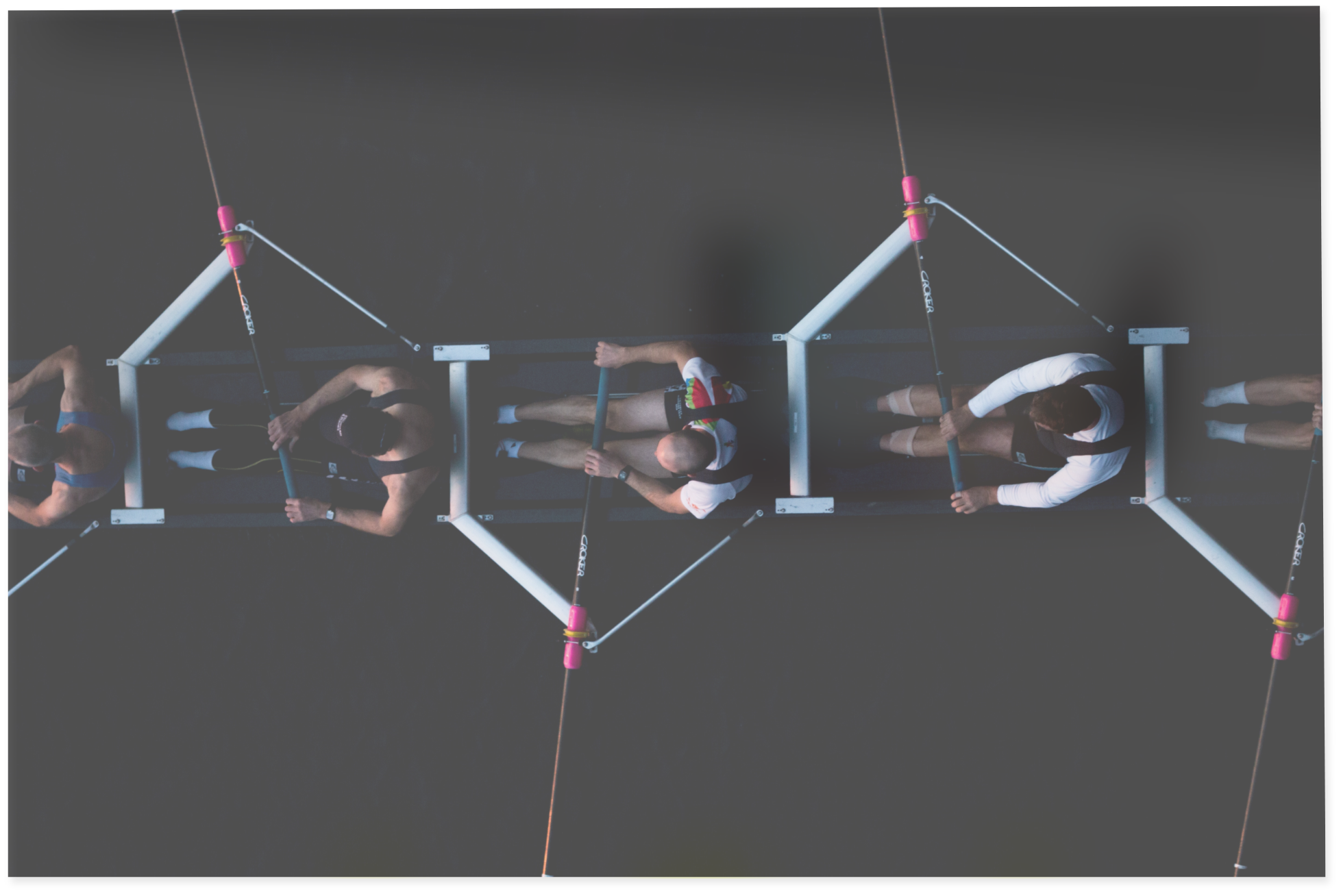 About Radius
Innovating how legal services are delivered.
Radius Law is not like any other law firm. Our purpose is to innovate how legal services are delivered and provide our clients with the best possible experience.
How are we different?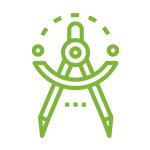 Complexity made simple
We make the complex simple. Legal problems, like the tech inside mobile phones are complicated. Mobile phone providers however have made the user experience simple. We're here to do the same for legal services.
We achieve this primarily by engaging the best lawyers. Legal expertise is essential to be a Radius Lawyer, but expertise by itself is not enough. We only recruit lawyers who can advise with commercial sense and communicate using plain English.
We embrace technology
We embrace technology. For an industry that, typically, charges by the hour – technology that reduces human input has not always been welcomed by the sector.   This is not our view. We have invested heavily in technology from contract automation to contracts management to proof reading software to training platforms.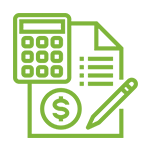 Sensible and certain costs
Sensible and certain costs. Our fees are very competitive – we have created a business from the ground up that can offer a competitive offering without any compromise in quality.
We believe that fees being 'as long as a piece of string' are unacceptable in today's world.  We are always willing to offer fixed fees and will willingly discuss other fee agreements.
"If everyone is moving forward together, then success takes care of itself."
Henry Ford
Our values
Our values drive us. They underpin all that we do individually and as a team. You can be confident that at all times we will uphold these values.
Conscientiousness
Clarity
Going Green
We're on a mission to be NET ZERO by the end of 2022.  Please support us by minimising paper use and using email wherever possible.  We will always let you know if we require original legal documents sent to us, so please do not send unless specifically directed to do so. Together we can make a difference
We commit 10% of our profits to charitable causes every year
Our nominated charity is International Justice Mission (IJM) and we commit half of our 10% charity pot to this very worthwhile cause. IJM's mission is to end slavery in our lifetime. The work of IJM includes rescuing and restoring the lives of people that have been trapped in slavery and bringing the perpetrators to justice.
The balance of our 'charity pot' is spent on causes requested by staff, clients and friends of Radius.