Energy
We understand Energy.
Paul Stock leads our Energy Practice and has held senior positions in the oil and gas sector (working as Head of Legal Services for a Veba Oel subsidiary, as Senior Counsel in the head office of Qatar's national petroleum company and performing the General Counsel role for independent companies). He has also worked extensively in private practice ( as a partner in major international UK and US full service law firms) for client banks, companies, shareholders and investors in the oil and gas and power generation sectors (both fossil fuel and renewables).
His work in the Energy sector includes:
Advising clients on high value contracts.
Advising clients on contract drafting, interpretation and disputes.
Advising clients on the most effective choice of law, jurisdiction and arbitration clauses.
Advising clients on negotiating, documenting, and executing commercial and financial contract documentation across the entire range of E&P contracts, projects and activities.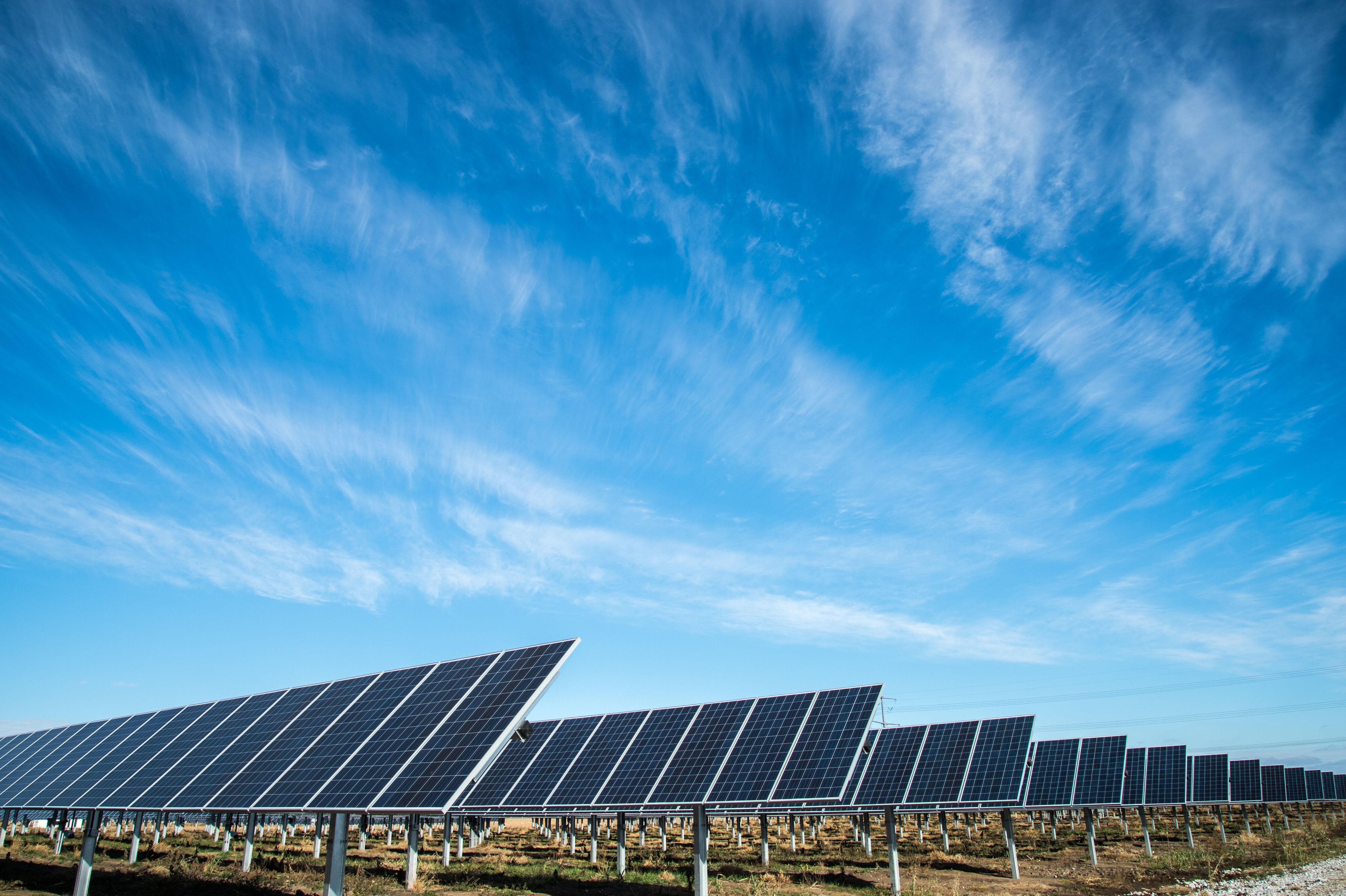 Our Energy Experts
---
Looking for Legal Support
Contact Radius Law today for a free, no-obligation assessment of your legal requirements.