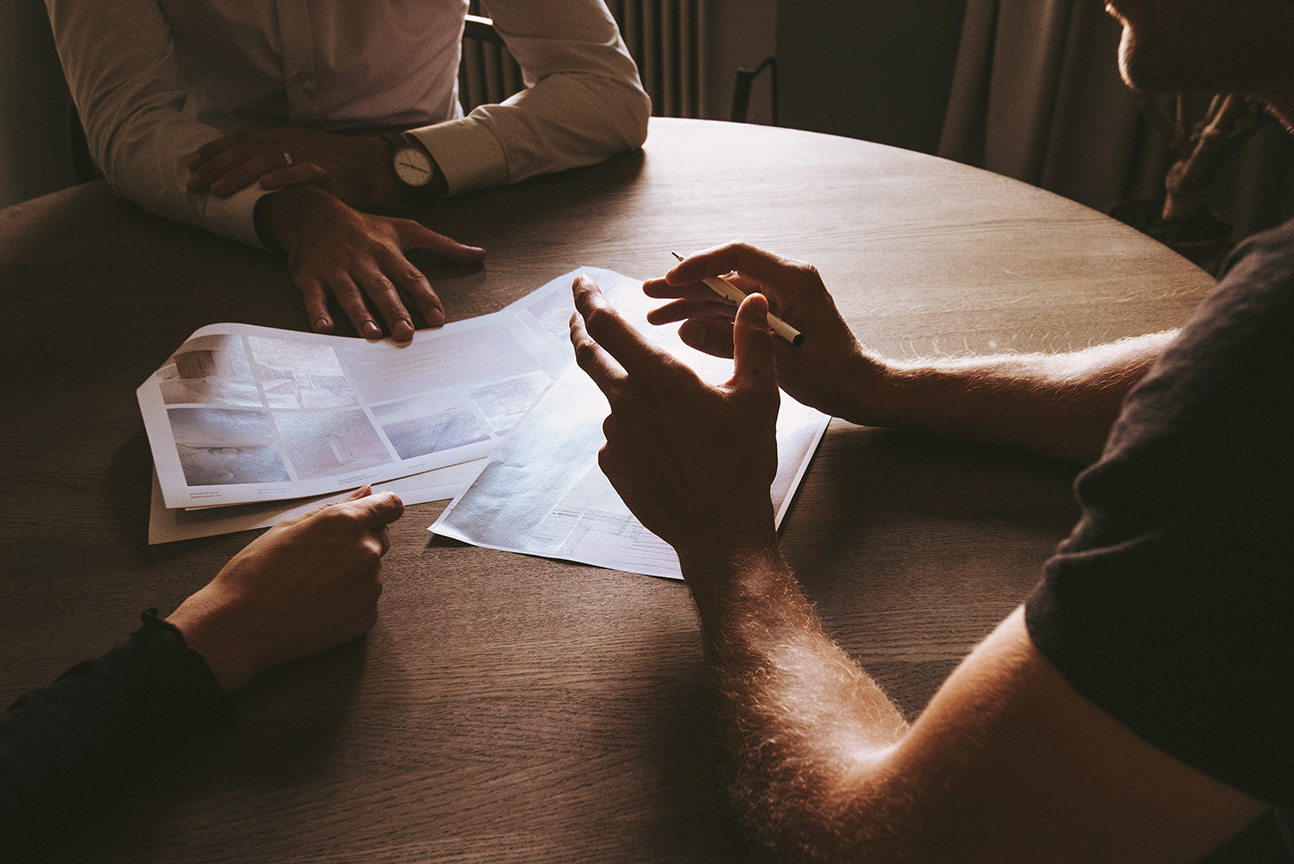 Join us
Looking for a rewarding career in law?
Radius Law is proudly different to other 'new model' law firms and unrecognisable from traditional city or regional law firms.
We believe our overall support and remuneration is market leading against any other law firm. Unlike other 'new model' law firms, Radius is not simply a 'back office' provider of services to its lawyers. Radius has a distinct identity so that customers know what to expect when they work with Radius -whether that's for Real Estate, Commercial or Litigation, in London, Manchester or anywhere else.
Discover why we believe that Radius is the home for all expert lawyers who want to deliver their service in a practical and commercial way.
Current openings: