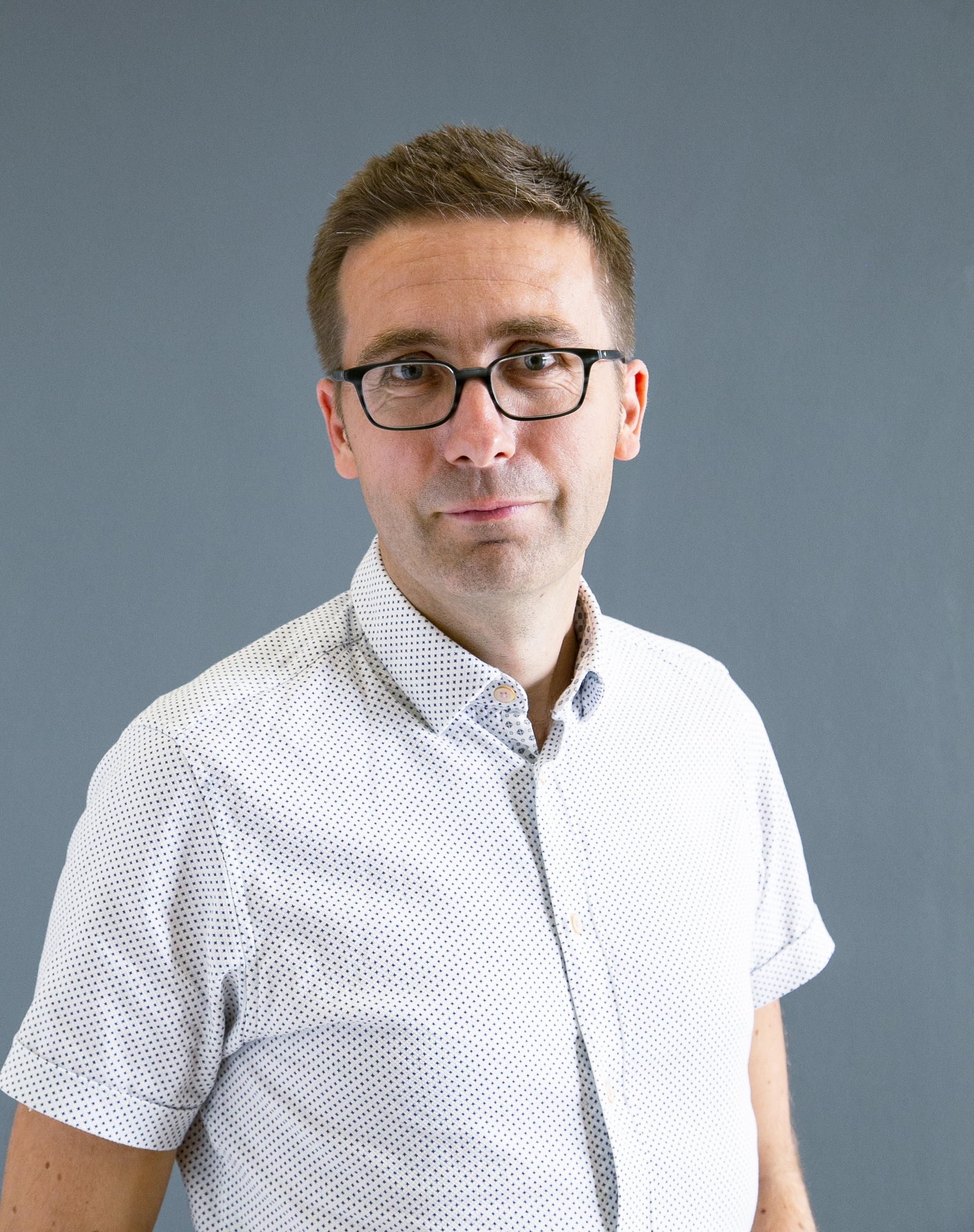 About Iain
Professional experience:
2013 to date – Director & Founder, Radius Law
2006 to 2013 – General Counsel & Chief Compliance Officer, Mercedes-Benz UK Group
2004 to 2006 – Head of Legal, Mercedes-Benz Retail
2001 to 2004 – Solicitor, Mergers & Acquisitions, Mercedes-Benz Retail
2000 to 2001 – Solicitor, Commercial, Mercedes-Benz UK
Non-executive:
2008 to 2013 – Chair to Society of Motor Manufacturers & Traders Legal Committee
2003 to 2009 – Non-Executive Director, Waltham Forest Housing Association
Outside of work:
Likes spending time with the kids and running to get some peace!
For me Iain's work was excellent. He managed to get up to speed quickly, his advice seemed sensible and was communicated clearly. He was also aware of the context of his advice within the commercial position we were in. Are you sure he is a lawyer?
Darren Spencer Finance & Commercial Director, Teconnex