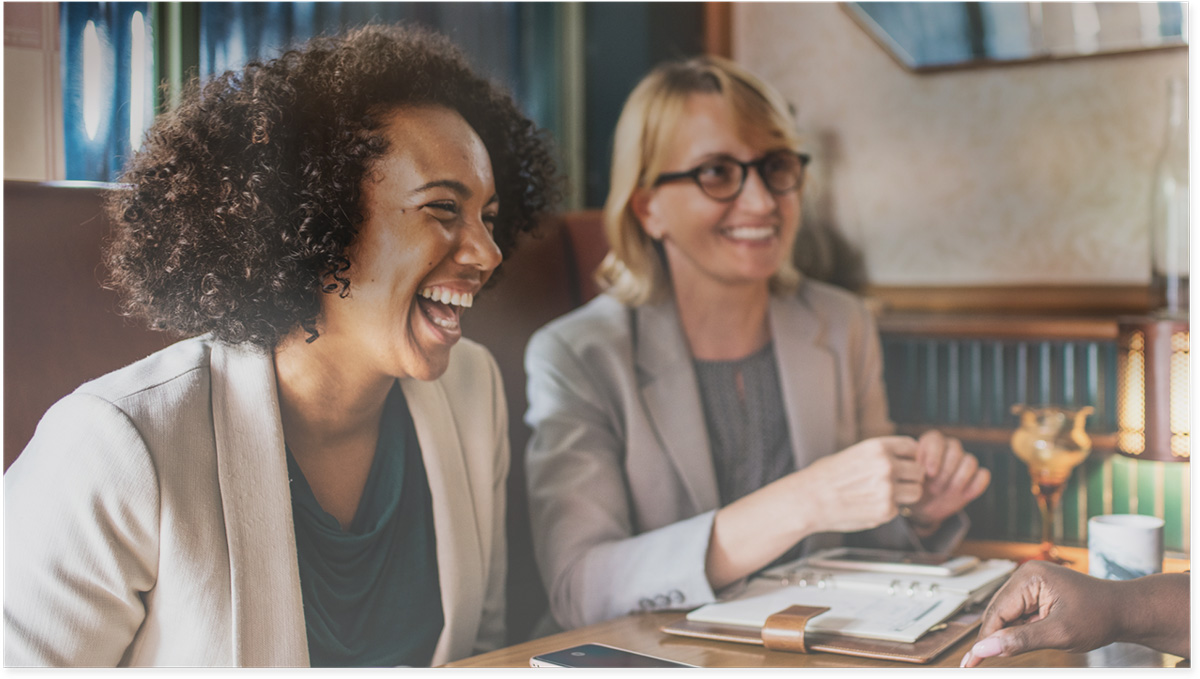 Contact us
Getting in touch
We'd love to discuss your legal needs. Please feel free to contact us with any questions you might have.
Looking for a new career?
Radius Law Limited
7 Stratford Place
London
W1C 1AY
+44 (0)20 7495 4337
Also operating from & Registered office:
Kinetic Business Centre
Theobald Street
Elstree, Hertfordshire
WD6 4PJ
'The team at Radius Law are professional, highly experienced and practical in their advice. Their clear and concise approach, combined with their friendly service, makes them a pleasure to work with.
Michelle Gay Sales & Marketing Director - David Brown Automotive
Stay in touch
We'd love to keep in contact with you about our services, provide you with information that we think will be of interest to you (including our monthly vlogs) and keep you updated with relevant events.
We promise that we will never share your data with third parties for their marketing purposes and if you ever want us to stop adding to your inbox or calling you – just let us know and we will stop.
To sign up please just enter your details below: