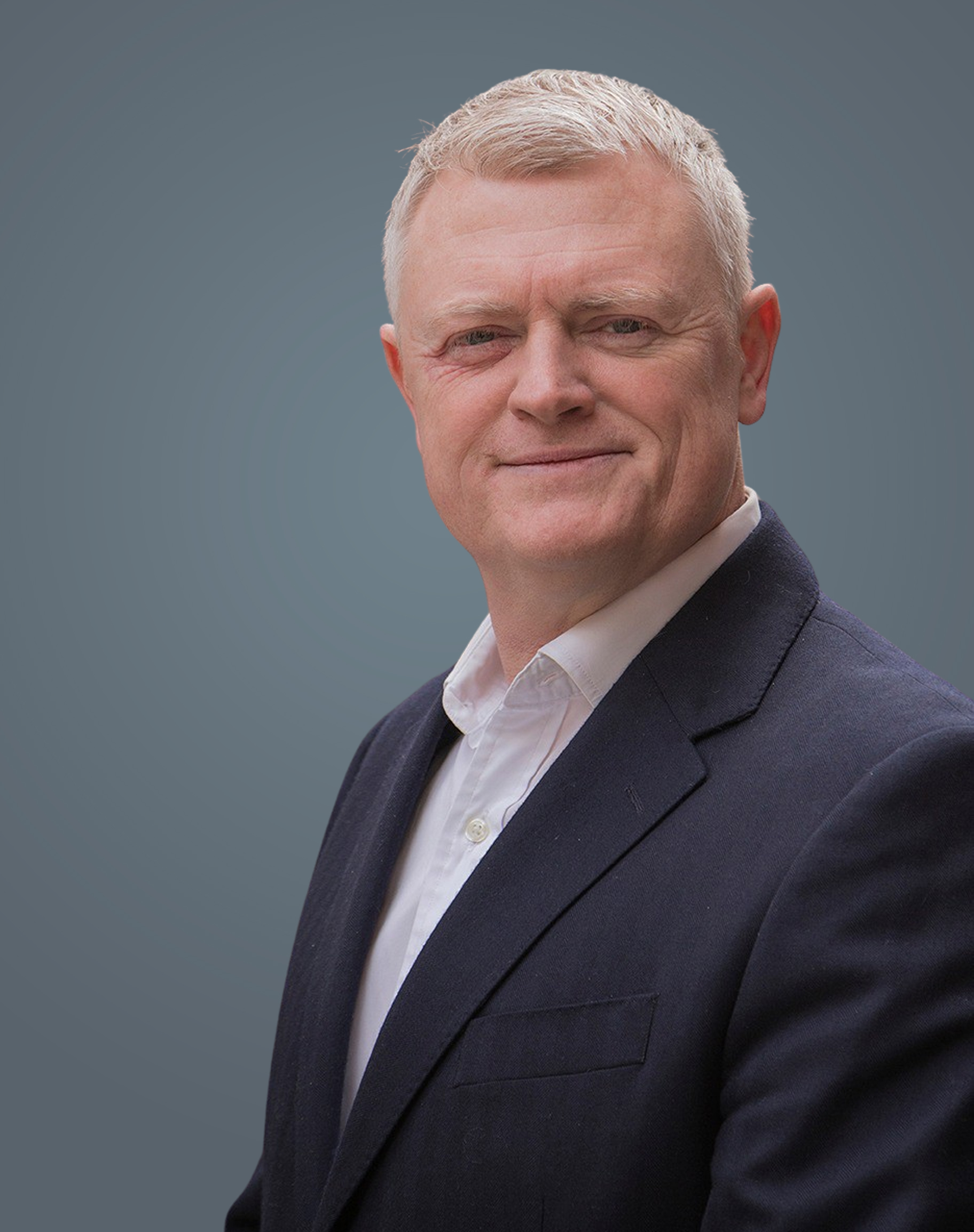 Professional experience:
2016 to date – Consultant Barrister, Radius Law
2016 to date – Chairman, Spirit Motorcycles Limited
2013 to 2016 – Senior Counsel, Nokia
2009 to 2013 – Senior Counsel, Alcatel Lucent
2002 to 2009 – Senior Counsel, Genesys Telecom
2000 to 2002 – Senior Assoiciate, Williams Fry Solicitors
1998 – 1999 – Group Counsel, Gateway Computers
1996 to 1997 – Barrister, Holborn Chambers.
I met Rod as an adversary when we were on opposite sides of the proverbial table and came to respect and admire his thoughtful, intelligent and balanced approach to lawyering. I now consider him among the most reasonable and capable attorneys whom I've had the pleasure of working with. Rod's background and very diverse business experience will make him an invaluable asset to his clients. I wholeheartedly recommend him to anyone in search of a pragmatic, action oriented barrister who will fight tenaciously for his client's interests without the need to take a scorched earth approach.
Claudio Morfe Vice President, General Counsel & Corporate Secretary, Clarios