Dispute resolution
There are two ways of dealing with resolving a dispute.
Option 1: is admit nothing and fight every point.
Option 2: is to be smart and use great negotiating skills to find you the best result fast.
We prefer Option 2.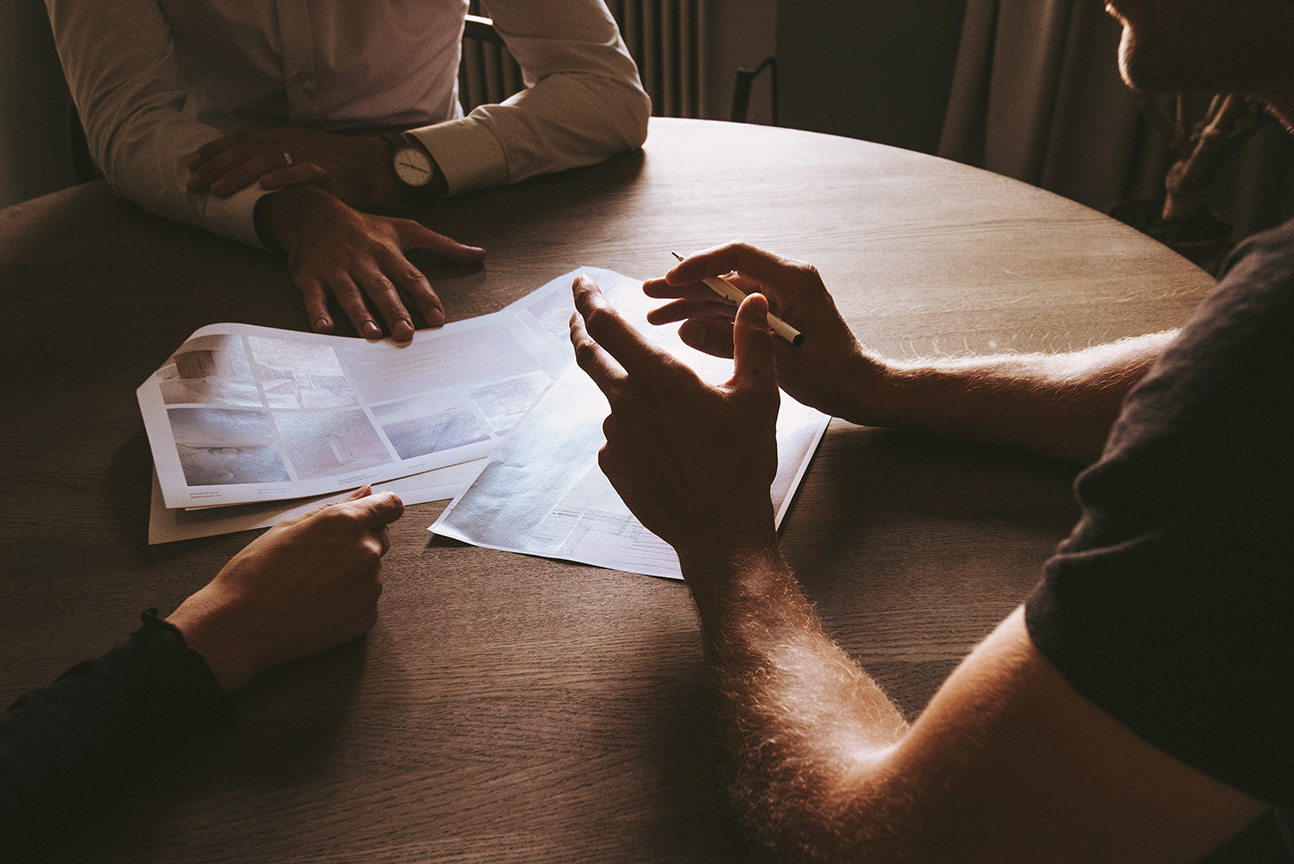 Radius Law provides peace of mind through their responsiveness and expert knowledge. Where we need specialist advice beyond our internal capability, perhaps a quick phone call or may be a full review and mark up of contract terms, Radius Law is always there to help. It is reassuring to know that Radius Law is just a phone call away.
Mike Henson Managing Director at Ideal Group Ltd
Our other services
---
Looking for Legal Support
Contact Radius Law today for a free, no-obligation assessment of your legal requirements.