Radius Collaborate.™
Radius Collaborate.™ is a revolutionary new way to agree contracts.
Traditionally, agreeing contracts has been dealt with in one of two ways – either:
Informally – often just verbally, with little attention to detail – quick and easy but a huge head-ache when things go wrong;
Formally – with lawyers for each party battling on every detail – a very expensive and time consuming approach.
It's time to work collaboratively – with Radius Collaborate.™
Radius Collaborate provides one lawyer for both parties who acts as a neutral mediator:
to explain what needs to be documented;
to facilitate the discussions – providing options and explaining what's normal
to document what's agreed – with the necessary legal detail.
Our Process
---
First we start with a meeting between all parties to discuss and agree the 'ground rules'.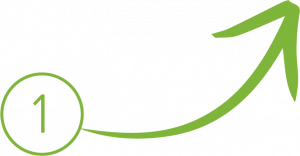 Then Radius Law reports to all with details of costs, next steps and timings needed to finalise a contract.
The parties involved then decide if/when/how to go forward.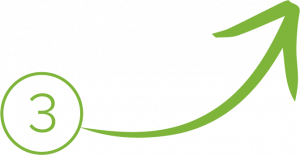 Radius Law writes 'final' document reflecting agreed position, ready for signing.
Contract is signed by all parties.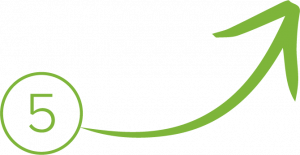 ---
Advantages
it's a collaborative and transparent process – ensuring your new relationship starts positively;
the deal gets documented – with the appropriate legal detail;
it's fast and effective;
you share the fees of one lawyer.
Disadvantages
Well, none really… unless you enjoy the tussle of lawyers arguing endless legal detail and large legal fees.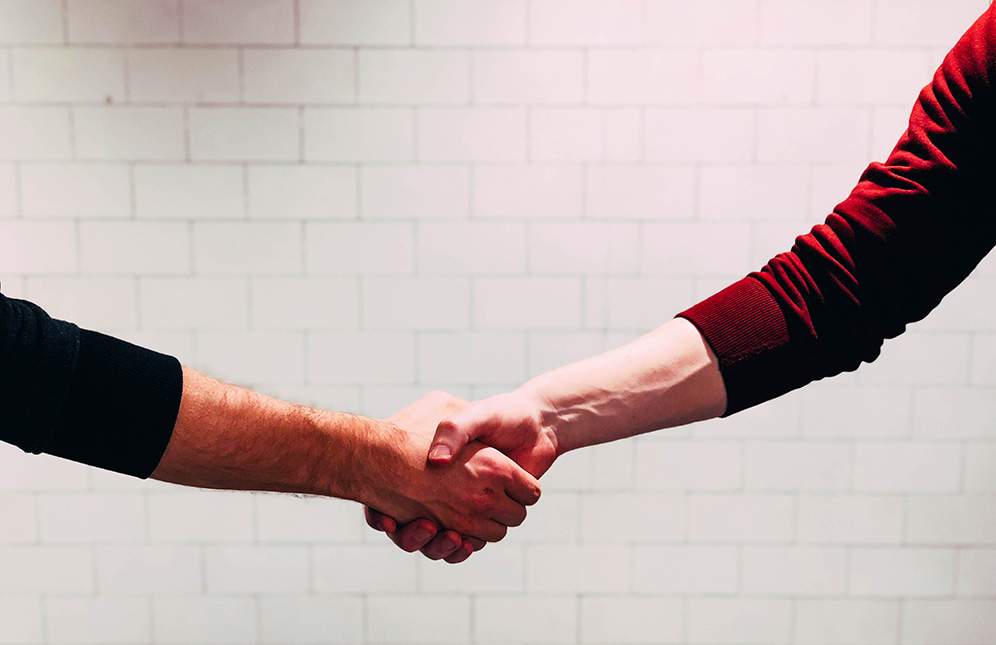 Pricing
Our pricing deliberately reflects the cost of using one lawyer to act for both parties – though with the additional benefits outlined above.
How do we achieve this? Both you and we benefit from this more efficient and collaborative approach – it enables you to benefit from us working with both 'clients' – and we pass that benefit on to you all (we also think it just makes sense to work in collaboration for many projects).
Collaborate is based on an hourly rate of £360 p/h – but that's shared between the parties.  Wherever possible, we'll provide you with a fixed fee.
'In all of our dealings with the Radius Law team, they have delivered more than just legal advice. They have proactively thought about the risks and opportunities of our business and have guided us with practical solutions.
Ken Glass Group Financial Controller, Mercedes-Benz Hertfordshire