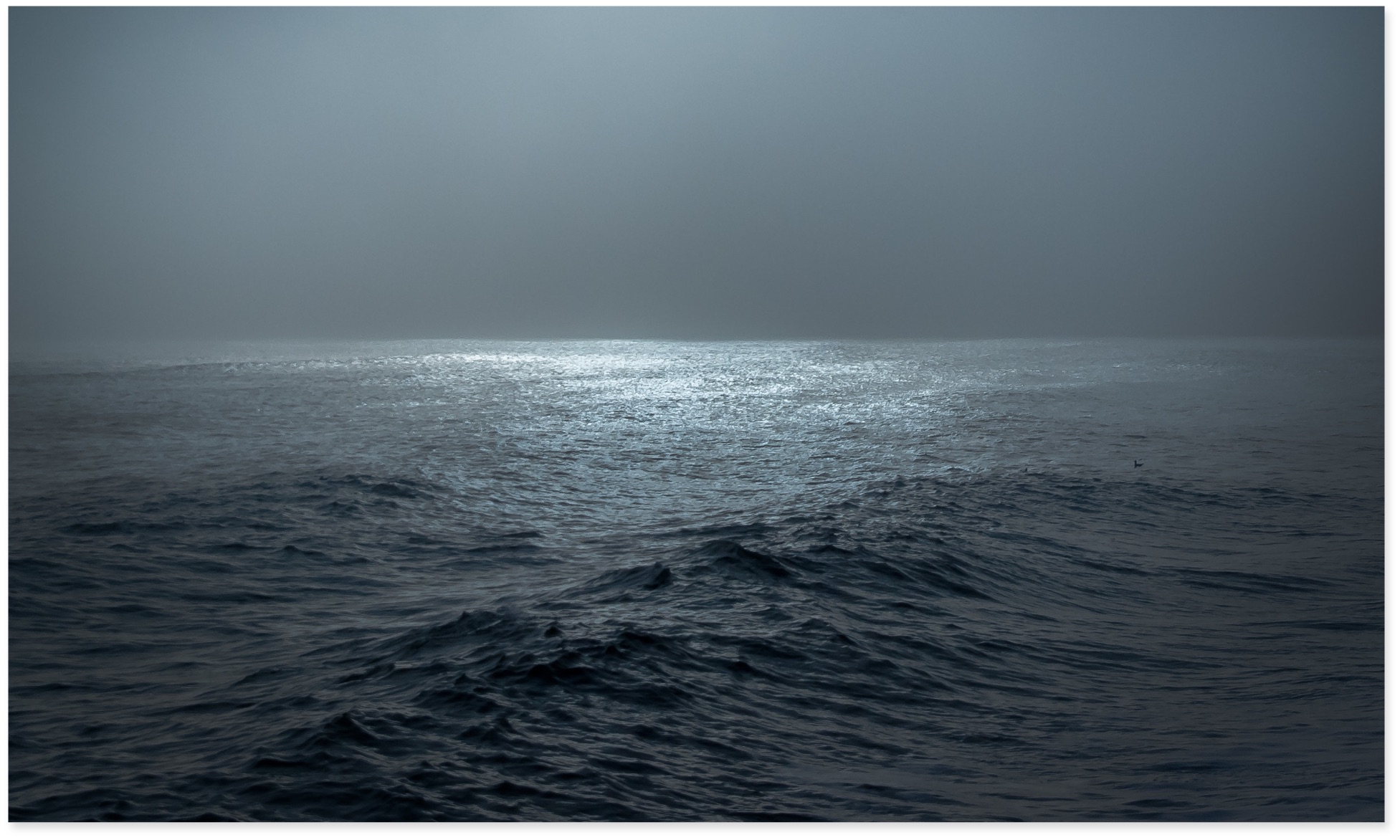 Law Innovated.
Creating a new tradition
Radius Law was founded on a simple desire to innovate how legal services are provided. To achieve this, Radius Law has turned the traditional model on its head and created something new.
"Make everything as simple as possible, but not simpler."
Albert Einstein
We are Specialists
Radius Law has a core focus on Automotive and Real Estate law, but we also offer a wide variety of other legal services.
In Good Company
Working with some of the country's largest companies to deliver tailored legal services.
Radius Law provide clear, practical advice and importantly appreciate how things work in a commercial setting. They don't use stuffy jargon and get the job done.
Hayley Benbow Compliance Manager, Suzuki
The Radius team are truly expert in automotive. They guide us quickly and pragmatically through complex legal issues, leading to practical solutions, and all done in plain English.
Nick Laird Managing Director - SsangYong Motor UK
Latest news and blog
Stay up-to-date with our latest news, legal advice and events.
Looking for legal support?
Contact Radius Law today.