Flying Solo
27th March, 2019
3:00PM – 4:00PM
LexisNexis 30 Farringdon Street London, England, EC1M 3HE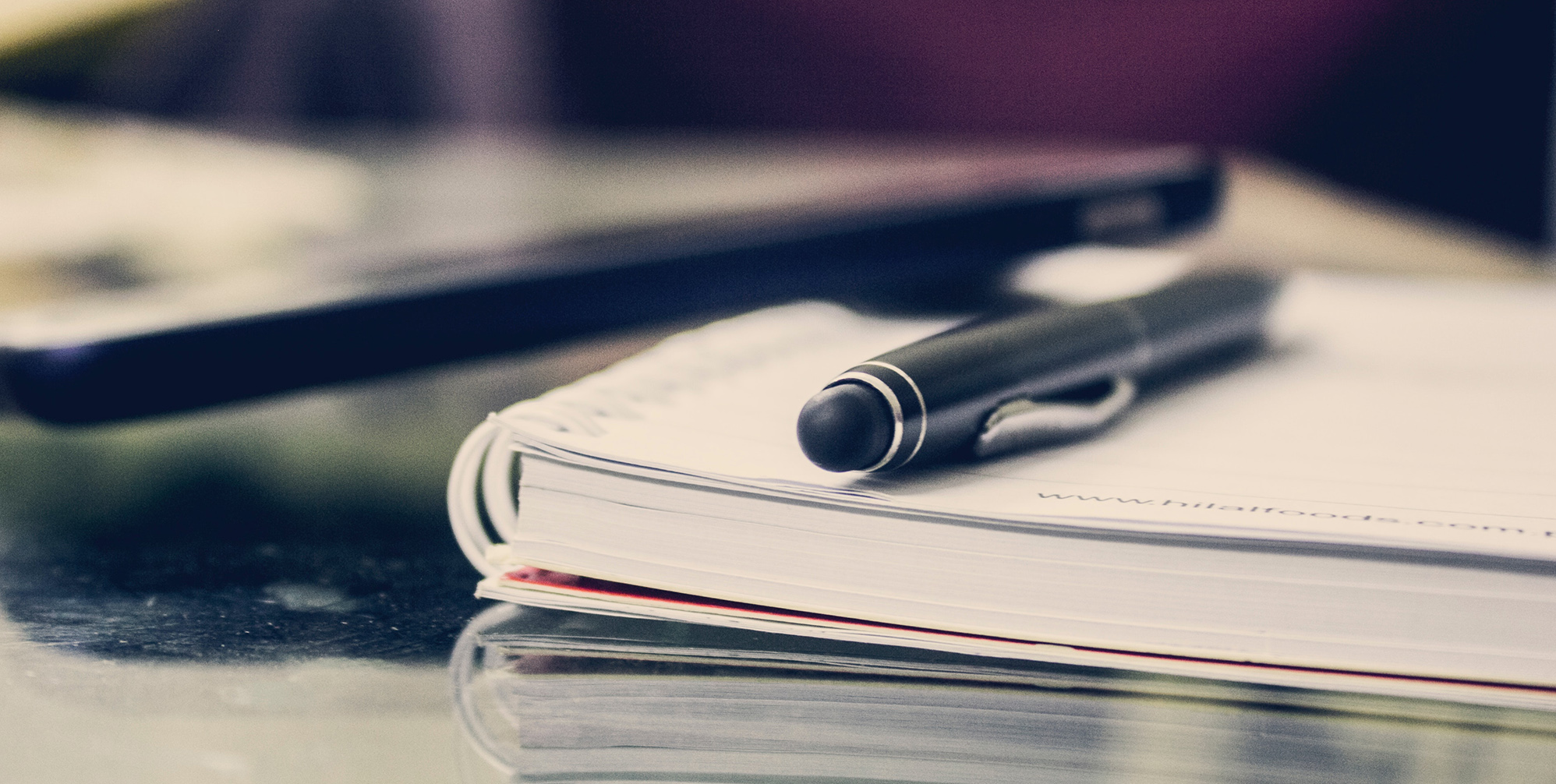 Join us at our upcoming Flying Solo event on Wednesday 27th March 2019.
The rewards of working in a smaller in-house team are many, yet it can feel isolating. This free-to-join forum brings together in-house lawyers working solo or in smaller teams to network and learn from one another. A chance to connect, swap stories, debate topical issues and share ideas. All driven by a passion to support each other to succeed.
Agenda
Commercial law update – Speaker – Iain Larkins, Radius Law
Effective Compliance – Embedding an effective compliance programme. This session will have a guest speaker to give some best practice hints and tips – followed by round-table discussions and feedback. Speaker – Tamara Lucas, FCA
Efficiencies for the small in-house legal team. This session will be a panel discussion and will aim to provide practical ideas for efficiencies – tech or otherwise. Panel members: Atik Ahmed; Manu Kanwar, Kate Burns and Derek Southall. Panel will be facilitated by Sophie Gould.
Register Now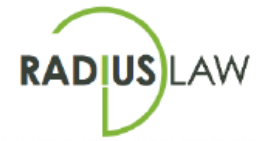 Stay up to date
Sign up to our mailing list and we'll let you know about upcoming events, new blog posts and recent vlogs.