Flying Solo
25th March, 2020
8:30AM – 1:00PM
LexisNexis, Lexis House, 30 Farringdon St, Holborn, London EC4A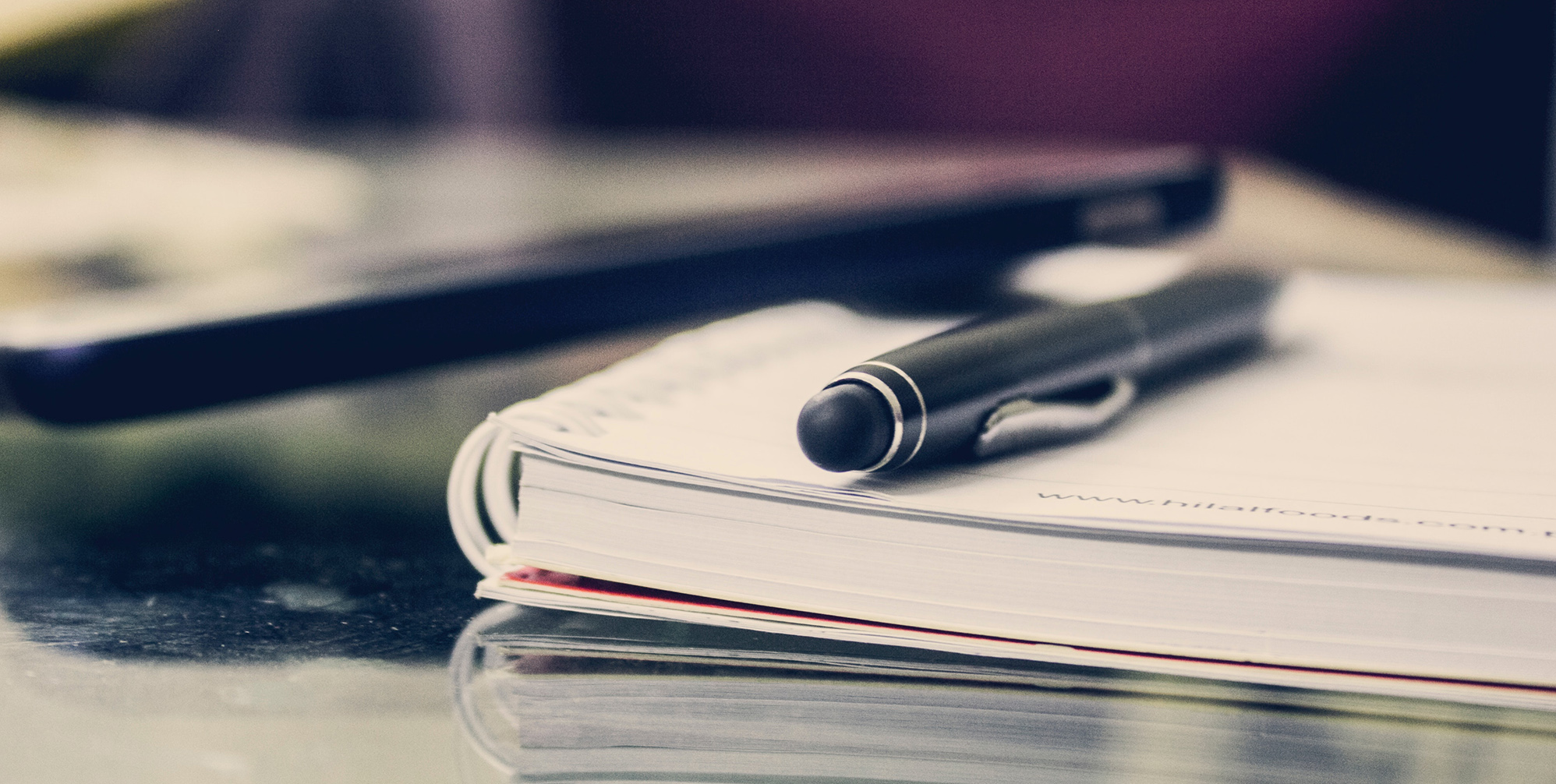 Join us at our Flying Solo event on 25th March.
The rewards of working in a smaller in-house team are many, yet it can feel isolating. This free-to-join forum brings together in-house lawyers working solo or in smaller teams to network and learn from one another. A chance to connect, swap stories, debate topical issues and share ideas. All driven by a passion to support each other to succeed.
Agenda
08.30 to 09.00
Registration & coffee
09.00 to 09.10
Introductions
09.10 to 09.50
Commercial Law update
09.50 to 10.30
AdTech

The AdTech sector is under scrutiny by data regulators with suggestions that practices are not compliant with GDPR.

This session will provide an explanation of the AdTech sector, the GDPR challenges and recommendations for best practice.

Vincent Potier, London Digital Ventures

10.30 to 11.00
Break
11.00 to 11.50
Managing people — direct reports and other stakeholders

Chaired by Sophie Gould, LexisNexis

Laura Lewis, Director Culture Chameleon
Kate Surala, Partner at The Analyst and co-author of Unleash Today
James Moore co-founder of F-lex
Graeme Gordon, CEO of a Praxity

11.50 to 13.00
Networking & Lunch
12.20 to 12.50

Optional session — Using the Flying Solo slack forum
Register Now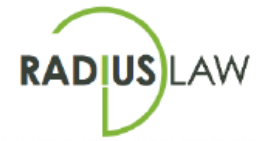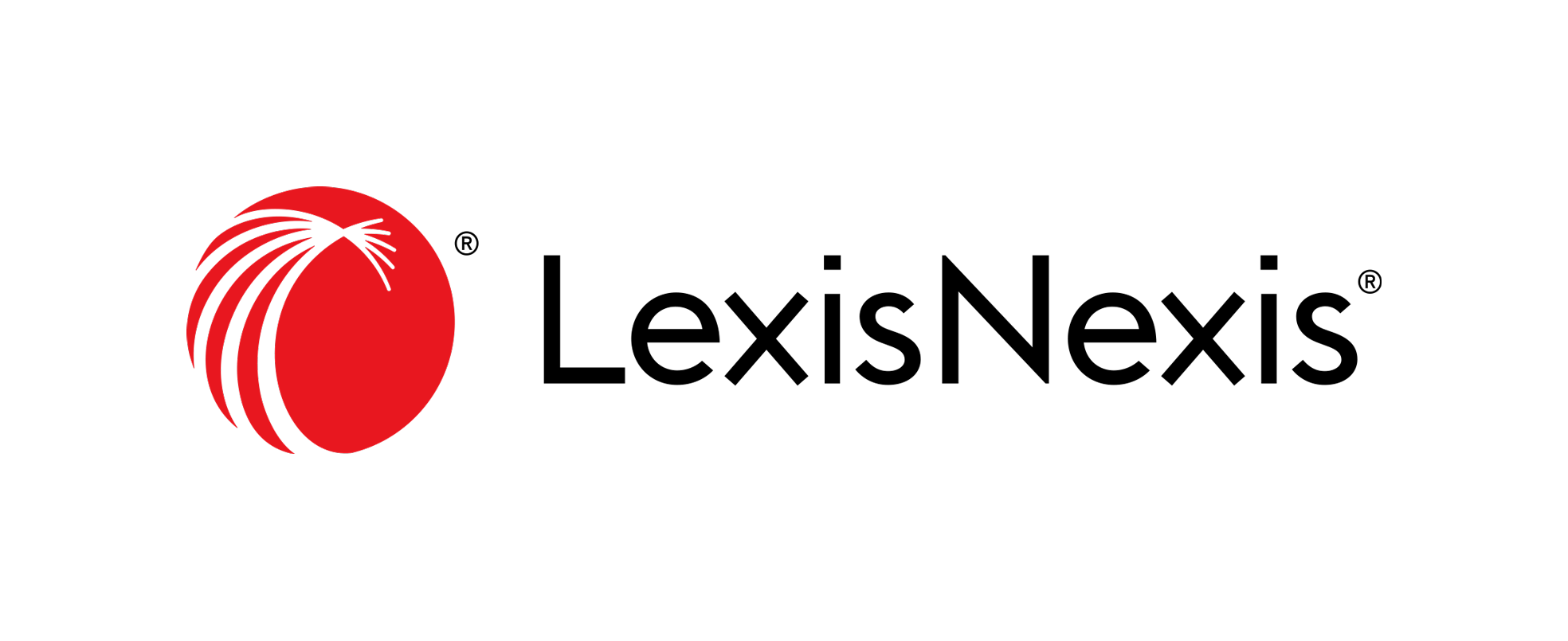 Stay up to date
Sign up to our mailing list and we'll let you know about upcoming events, new blog posts and recent vlogs.