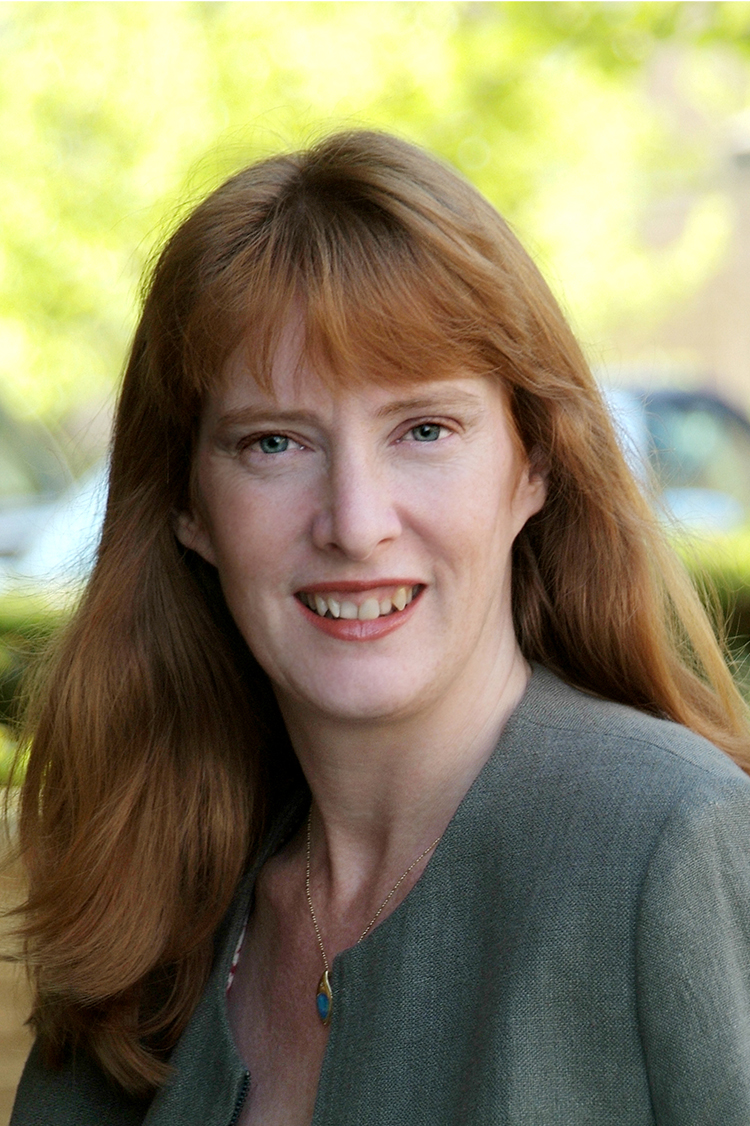 Karen Mason
Senior Lawyer
Practice area:
Commercial & Intellectual Property
Contact:
020 3951 8773
karen.mason@radiuslaw.co.uk
V-card

Qualifications:
Qualified as a solicitor in 1993
BSc Hons (Music) City University of London
CPE and LSF, College of Law Chancery Lane London
About Karen
Professional experience:
2020 to date – Senior Lawyer, Radius Law
2008 to 2020 – Founder and Director Novalex Solicitors
2006 to 2008 – Consultant Solicitor at Lawyers Direct (now Keystone Law)
2005 to 2006 – Partner Borneo Linnells Solicitors
2002 to 2005 – Partner Fennemores Solicitors
2001 to 2002 – Senior Manager Andersen Legal (Garretts)
1997 to 2000 – Chief Legal Officer Demon Internet, Scottish Telecom, Thus PLC
1996 to 1997 – Inhouse Lawyer The Press Association
1993 to 1996 – Inhouse Solicitor BBC and BBC Worldwide
1991 to 1993 – Trainee and Assistant Solicitor Clifford Chance
For over 20 years, Karen has advised clients (start-ups and charities through to PLCs) on commercial risk in the context of the realities of their businesses. She has worked closely with all levels of personnel from MD/CEO to contracts administrator. Karen negotiates commercial and legal terms alongside and on behalf of clients and assists in setting strategy for and project managing timely completion of complex contracts including licensing of IPR and major outsourcing deals. She also enjoys working on more straightforward matters! 
Outside of Work:
Karen is a keen amateur musician who loves organising orchestras, bands and smaller groups of players, bringing people together to make music for fun as well as for public consumption. She's lucky that her neighbours like music too!
Calm and professional. Self-resilient. Highly competent in her field, willing to define her capabilities and then pass on to others when she is outside them. Honest beyond reproach.
Martin Smith MBE Chairman & Founder - The Security Awareness Special Interest Group