The future of online retail in the automotive industry
The future of online retail in the automotive industry
27th November, 2020
12:30PM – 1:30PM
Online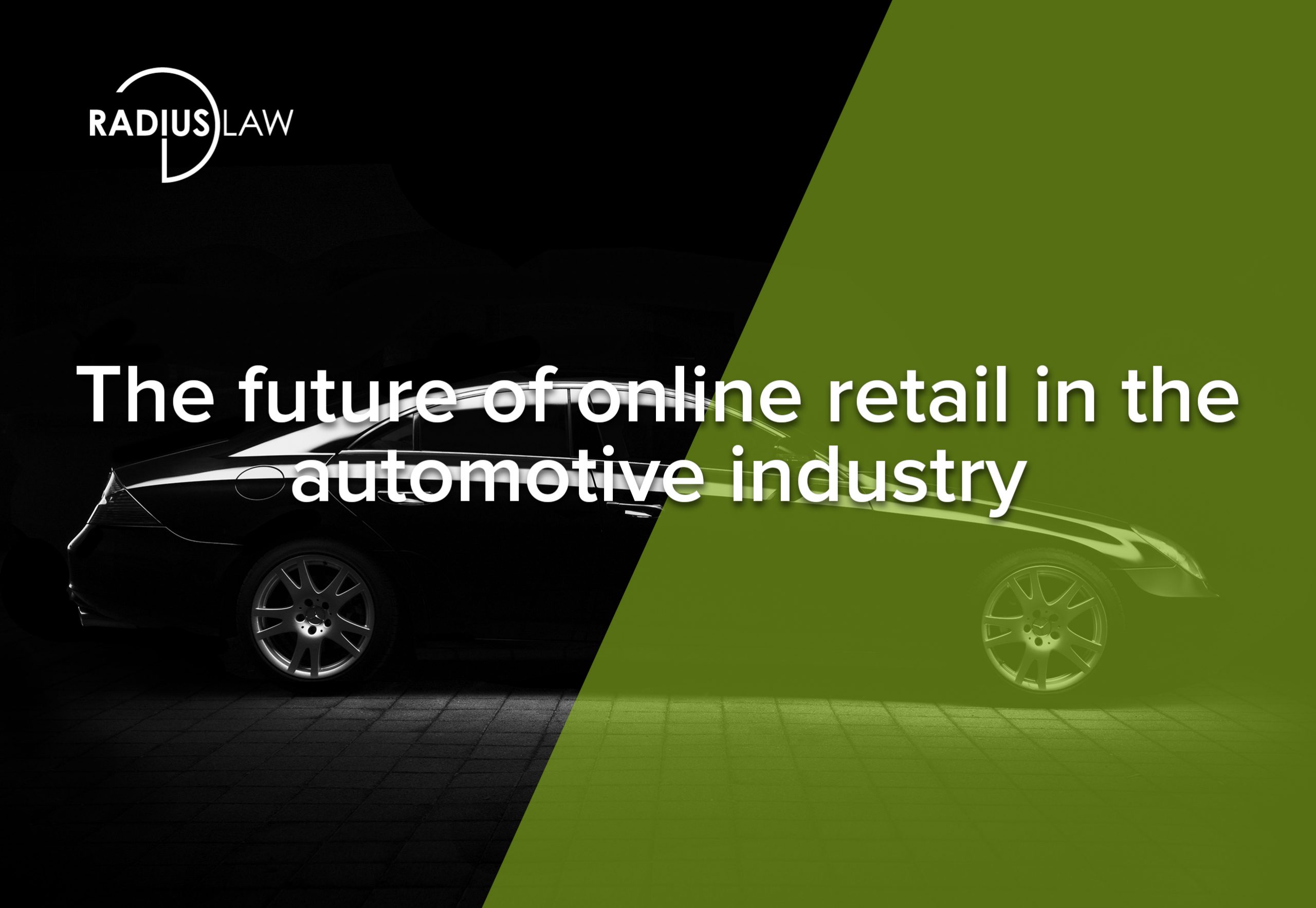 COVID-19 continues to significantly impact the way that we all work and live. A few days into the second lockdown in England, all non-essential shops – including car showrooms –  remain closed. However, with car delivery and click and collect allowed during the lockdown, many car dealerships continue to offer their customers the opportunity to order their car online or over the phone.
Customers are changing their buying habits, with more willing to buy or reserve a car online. Is this the start of a paradigm shift in the automotive industry?  Will we see distance sales continue to increase well beyond the current pandemic? How can you as a motor business maximise the opportunity from distance sales?
Please join The Motor Ombudsman, Auto Trader and Radius Law for a free webinar where we will explore the future of online retail in the automotive industry in detail. Key topics we will cover will include:
The latest research from Auto Trader into how consumer sentiment towards digital retailing is evolving, the implications for the automotive industry and how brands can adapt.
Distance sales have some hidden legal traps.  Get the terms wrong and the law requires retailers to offer a no-quibble money back guarantee for up to one-year!  What are these traps and how can you avoid them?
A look at some real examples of distance sales disputes received by The Motor Ombudsman. What lessons can dealers draw from those real life examples?
The webinar will take place on Friday, 27 November, at 12.30 to 1.30 and will be streamed live with the opportunity for you to post questions.
Please register here.
Our speakers will be:
Ian Plummer, Commercial Director, Auto Trader
Iain Larkins, Founder, Radius Law
Natasha Gasson, Senior Ombudsman, The Motor Ombudsman
Bill Fennell, Managing Director & Chief Ombudsman, The Motor Ombudsman (webinar chair)
 About our speakers
Ian Plummer is a director at Auto Trader. With 20 years automotive experience, Ian's previous roles include Director of Sales Operations in the UK at Volkswagen, as well as the Managing Director of Renault Retail Group, responsible for 25 Renault and Nissan dealerships.
Iain Larkins is the founder and director of Radius Law. Radius Law is a law firm committed to innovating how legal services are provided. Prior to establishing Radius, Iain was the Chief Legal and Compliance Officer for the Mercedes-Benz UK Group.
Natasha Gasson is Senior Ombudsman at The Motor Ombudsman, with experience in dispute resolution, consumer issues and the motor industry
Please note that the contact details that you provide when registering for the webinar will be shared with The Motor Ombudsman and Radius Law, but will not be transferred to any third parties. Radius Law's privacy policy can be found here and the privacy policy of the Motor Ombudsman can be found here.
Register Now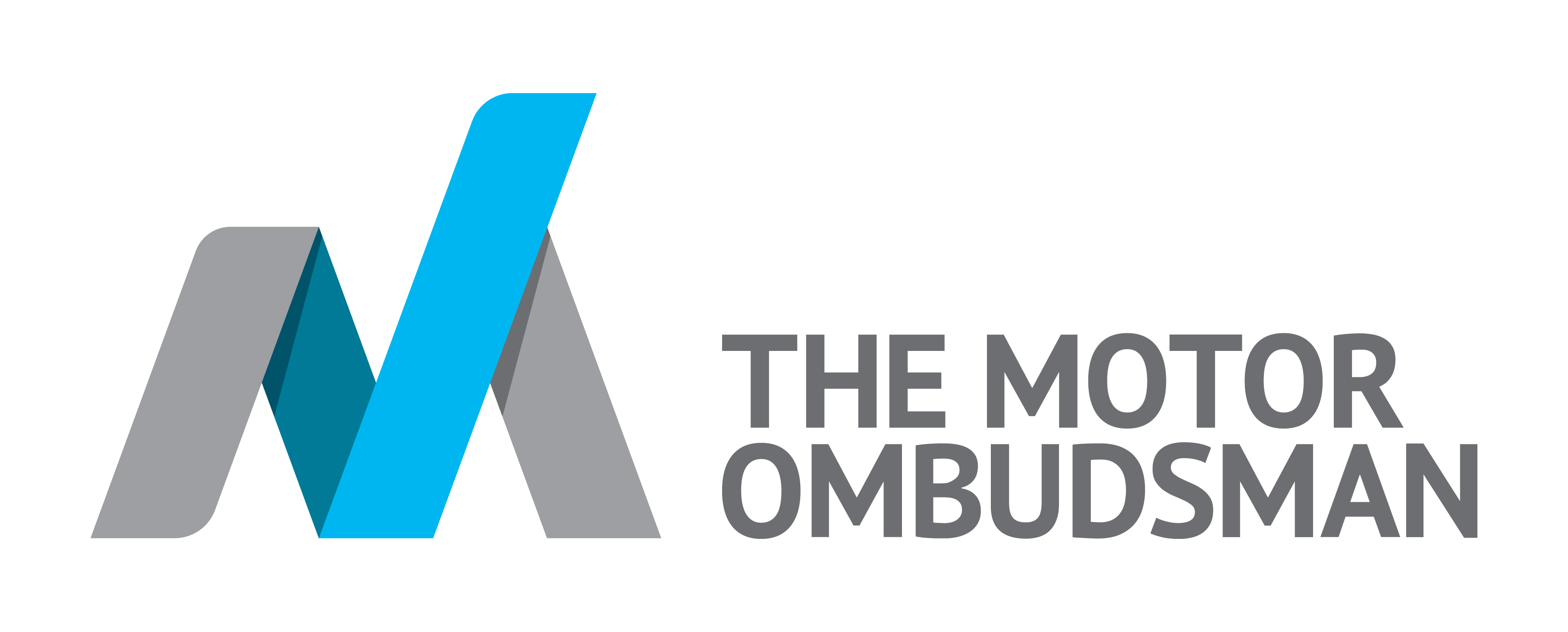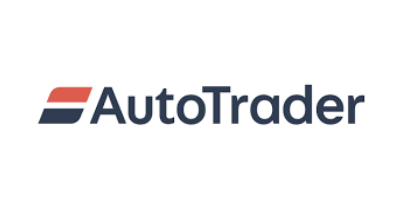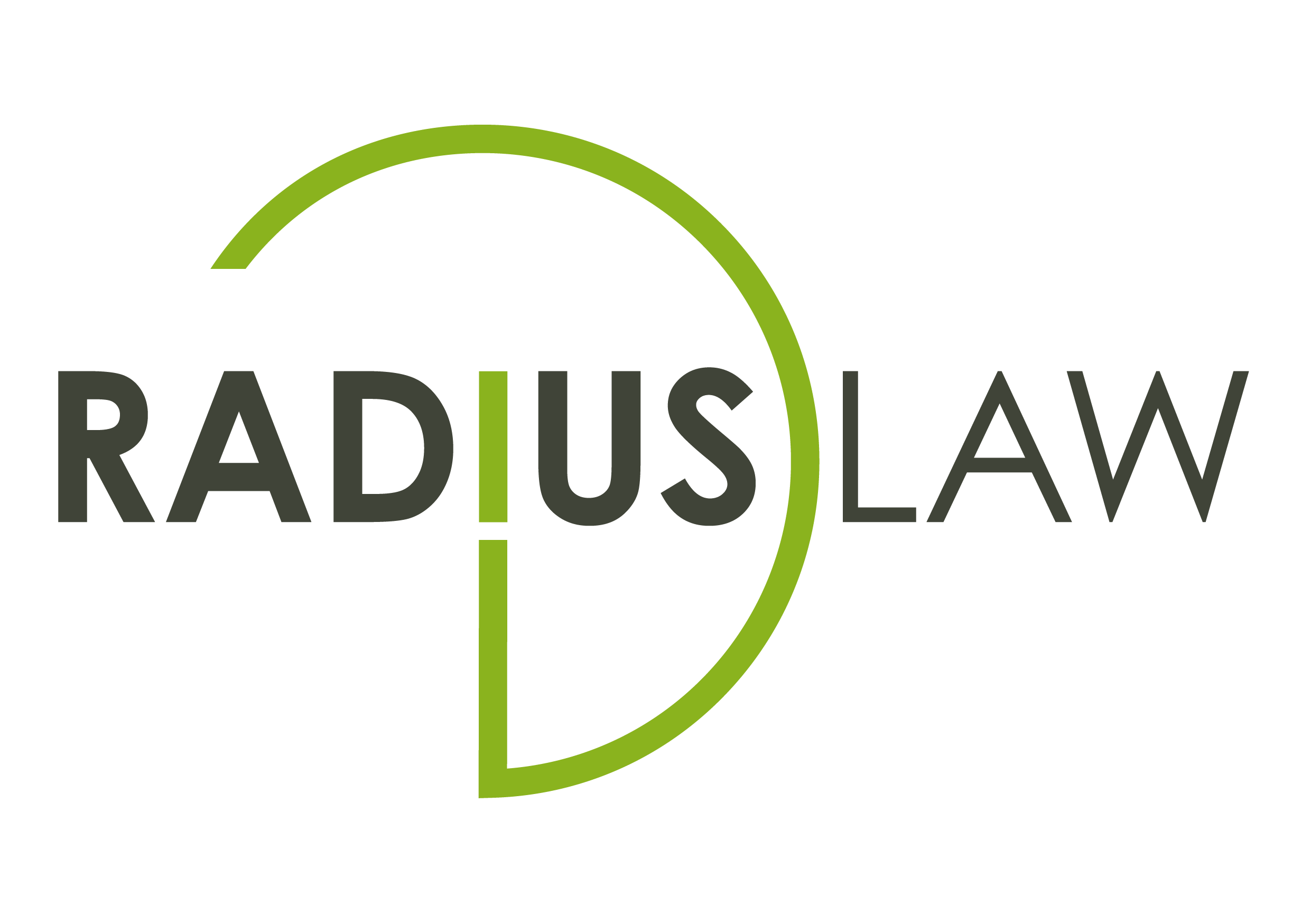 Stay up to date
Sign up to our mailing list and we'll let you know about upcoming events, new blog posts and recent vlogs.