Senior Counsel Event – Commercial Law Update
Senior Counsel Event – Commercial Law Update
30th March, 2022
10:00AM – 11:00AM
Online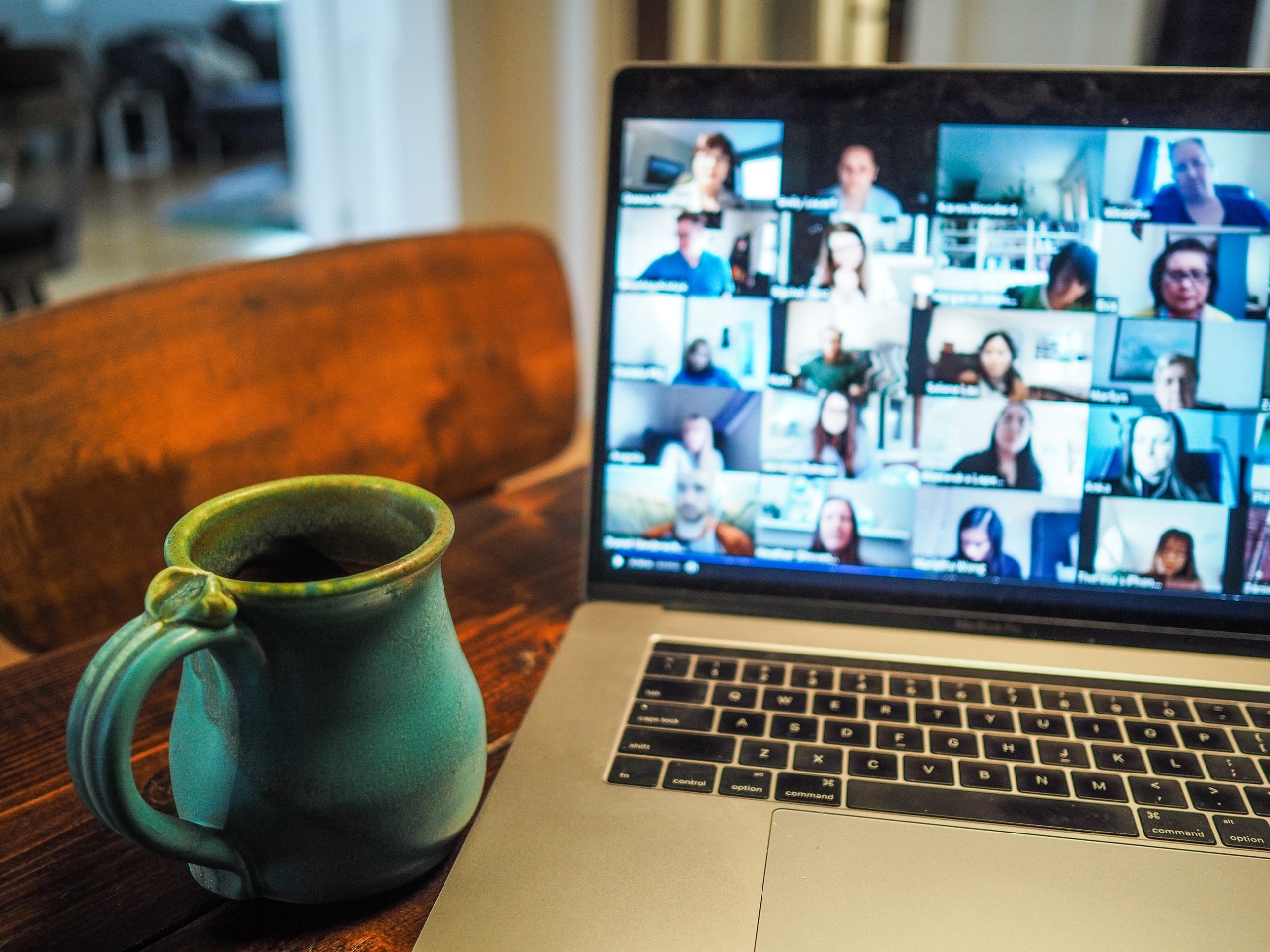 Commercial Law Update
Join us on:  30 March 2022 – 10.00 – 11.00
Virtual Event
About this Event
Radius Law's Iain Larkins and Sandra Martins will give a 'whistle stop' tour of the big commercial and employment law developments in the last 6 months and their impact on business. Covering:
Gig economy developments
COVID vaccinations and employment
Fire and rehire
Good faith and best endeavours obligations
New ICO Standard International Data Transfer Agreement.
Green Claims Code and Climate related disclosures.
Join the Session to find out more! Click here for more information and book now
Speakers include:
Sophie Gould – Head of Learning and Development at Flex Legal
Iain Larkins – Director, Radius Law
Sandra Martins – Senior Lawyer, Radius Law
Sarah Hallowell – Head of Marketing In-house Legal at LexisNexis
Register Now

Stay up to date
Sign up to our mailing list and we'll let you know about upcoming events, new blog posts and recent vlogs.