Senior Counsel Event – AdTech and Data Privacy Compliance
Senior Counsel Event – AdTech and Data Privacy Compliance
27th April, 2022
10:00AM – 11:00AM
Online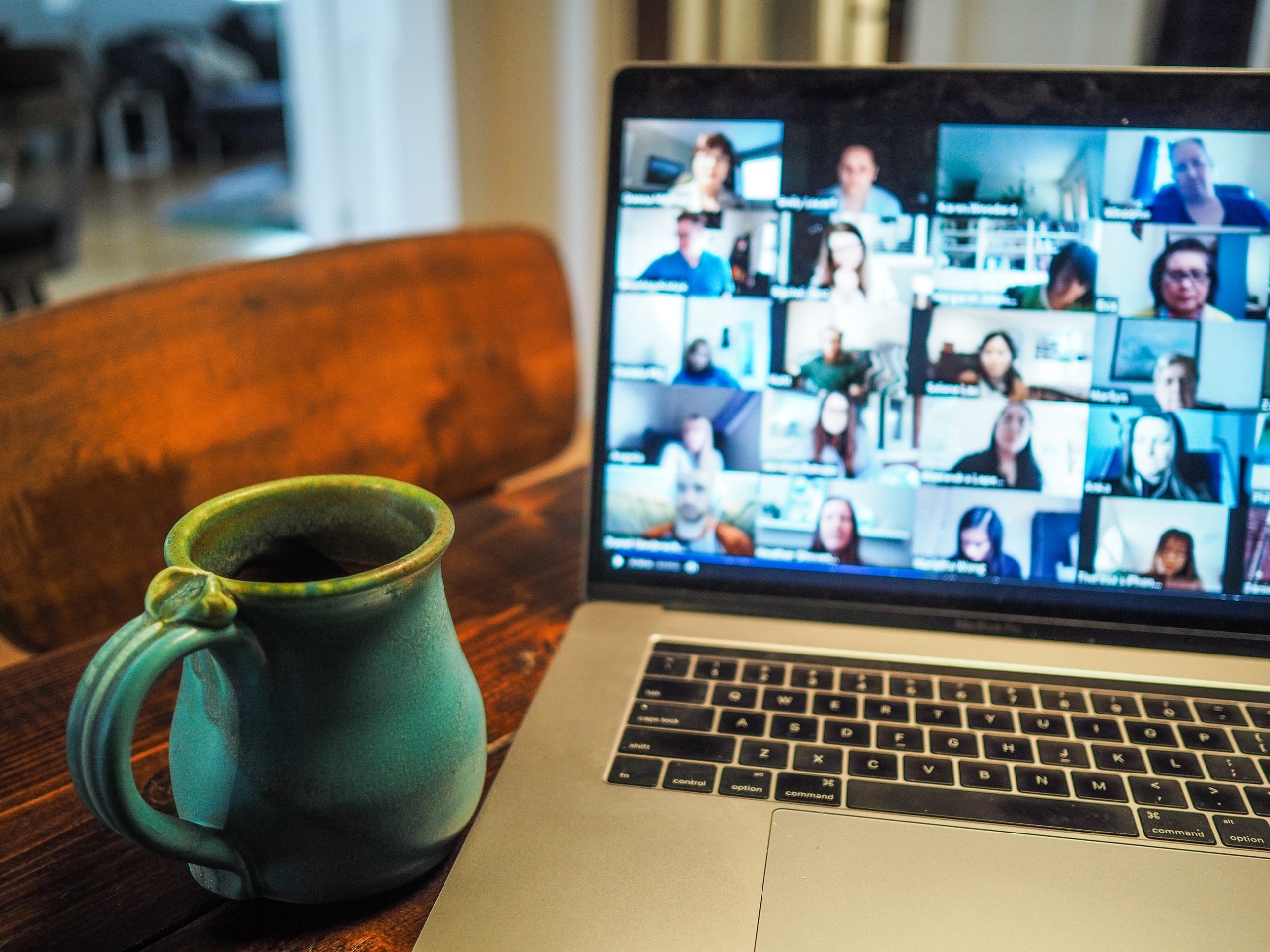 Commercial Law Update
Join us on:  27 April 2022 – 10.00 – 11.00
Virtual Event
About this Event
Digital advertising is under scrutiny by data regulators with suggestions that all AdTech practices are not compliant with GDPR.
This session will provide an explanation of AdTech, the GDPR challenges and recommendations for best practice.
Join to hear from Vincent Potier, founder of London Digital Ventures Limited, co-founder of Klever Programmatic Inc., and a renowned digital and data protection expert with an in-depth knowledge of the digital industry.
Join the Session to find out more! Click here for more information and book now
Register Now

Stay up to date
Sign up to our mailing list and we'll let you know about upcoming events, new blog posts and recent vlogs.