Online and Distance Sales in the Automotive Industry
Online and Distance Sales in the Automotive Industry
21st July, 2020
11:00AM – 12:00PM
Online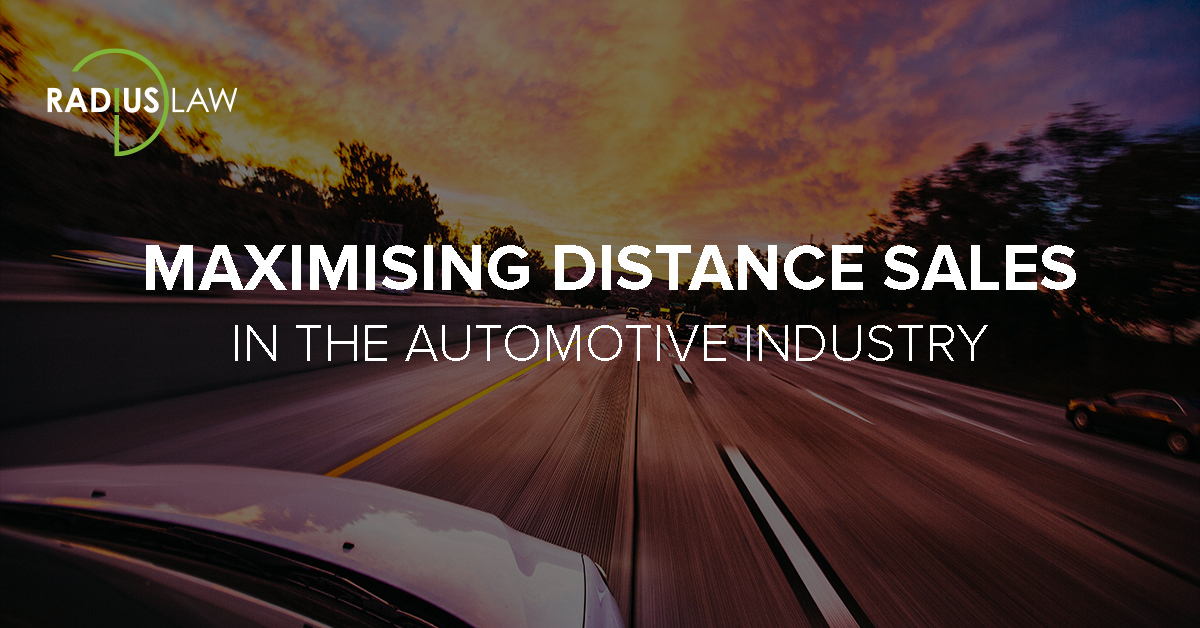 COVID-19 has significantly affected the way that we all work and live. In June we have seen car showrooms starting to open their doors to customers (albeit with strict safety and social distancing measures in place). While July comes with more easing of the lockdown measures, life is far from back to normal!
Customers are changing their buying habits, with more car buyers willing to buy or reserve a car online. This has prompted many motor businesses to change how they do business, particularly distance sales and service – whether that's full on-line sales with delivery or, perhaps, 'click and collect'. Are we seeing the start of a paradigm shift in the automotive industry? Will we see distance sales continue to increase well beyond the current pandemic? Do you understand how your customers want to interact with you in this new normality? How can you ensure you are giving your consumers the choice they want?
Please join The Motor Ombudsman, GForces and Radius Law for a free webinar where we will explore these questions in detail. Key topics we will cover will include:
Ensure "operational readiness" to grab the opportunity! From the structure of your sales team to how your showroom looks and video content on your digital channels, there are many areas of your operations you may want to review.
Distance sales have some hidden legal traps. Get the terms wrong and the law requires retailers to offer a no-quibble money back guarantee for up to one-year! What are these traps and how can you avoid them?
Our speakers will be:
Paul Stokes, Head of E-Commerce, GForces
Iain Larkins, Founder, Radius Law
Bill Fennell, Managing Director & Chief Ombudsman, The Motor Ombudsman (webinar chair)
Register Now
Stay up to date
Sign up to our mailing list and we'll let you know about upcoming events, new blog posts and recent vlogs.