IR35: the end of self-employment?
IR35: the end of self-employment?
24th February, 2021
10:00AM – 10:45AM
Online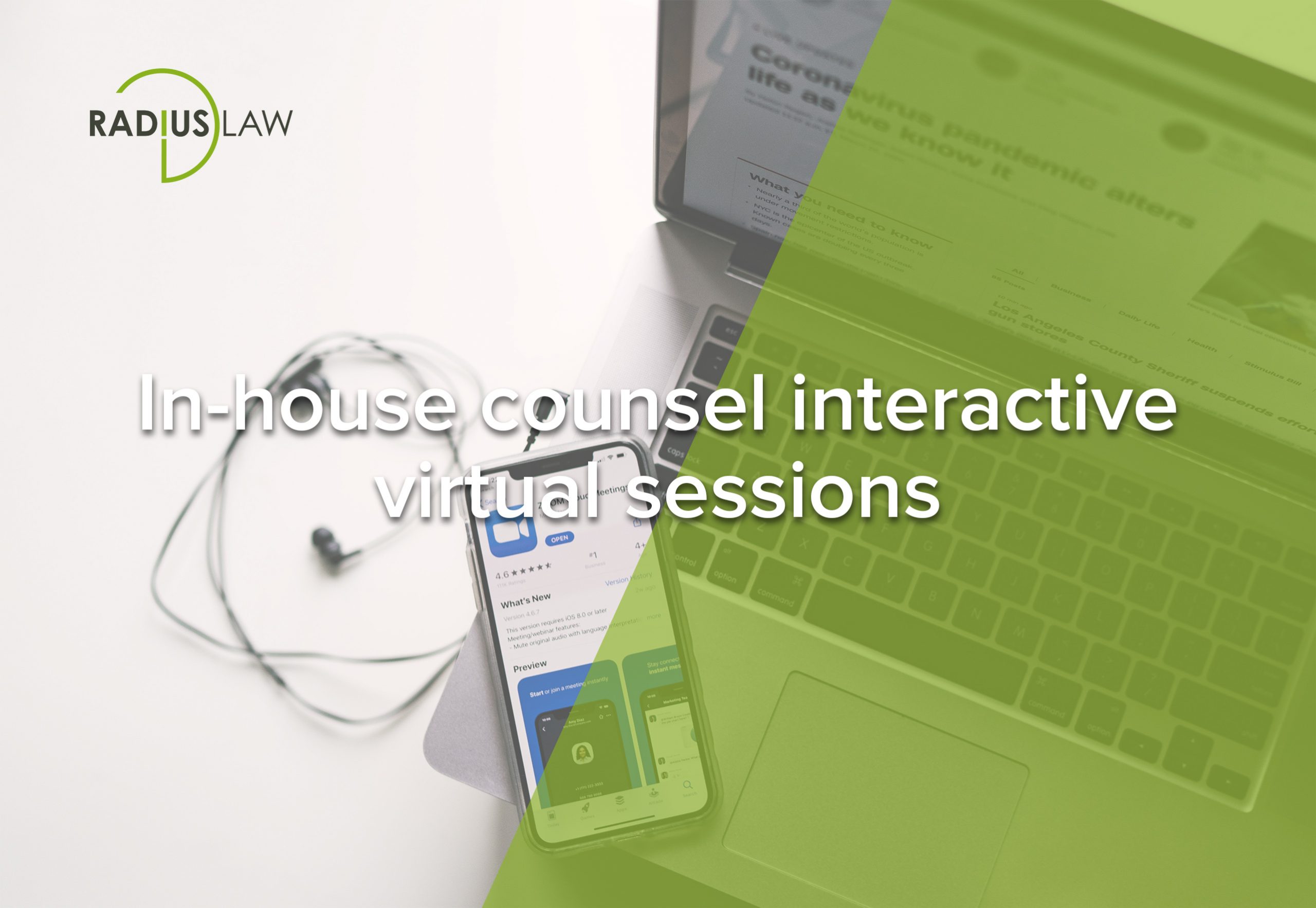 Join us on 24th February 2021 to ensure you're prepared to safeguard your organisation against significant liabilities and prevent them from making incorrect and costly decisions.
Topics covered:
What is IR35?
What an employer's obligations are under the change in IR35 rules
The repercussions of the change to your organisation and associated risks to be aware of
What actions are required to safeguard your organisation, including how to reduce the risk of a consultant becoming an employee
The event will be hosted by Sandra Martins, Senior Lawyer at Radius Law. Sandra will be joined by Andrew Hubbard, Editor in Chief of NewTolley and Taxation magazine, published by LexisNexis and consultant at RSM.
Register Now

Stay up to date
Sign up to our mailing list and we'll let you know about upcoming events, new blog posts and recent vlogs.