General Counsel Update – Attenborough, ESG and Net Zero: How GCs are driving the sustainability agenda
General Counsel Update – Attenborough, ESG and Net Zero: How GCs are driving the sustainability agenda
21st July, 2021
10:00AM – 11:00AM
Online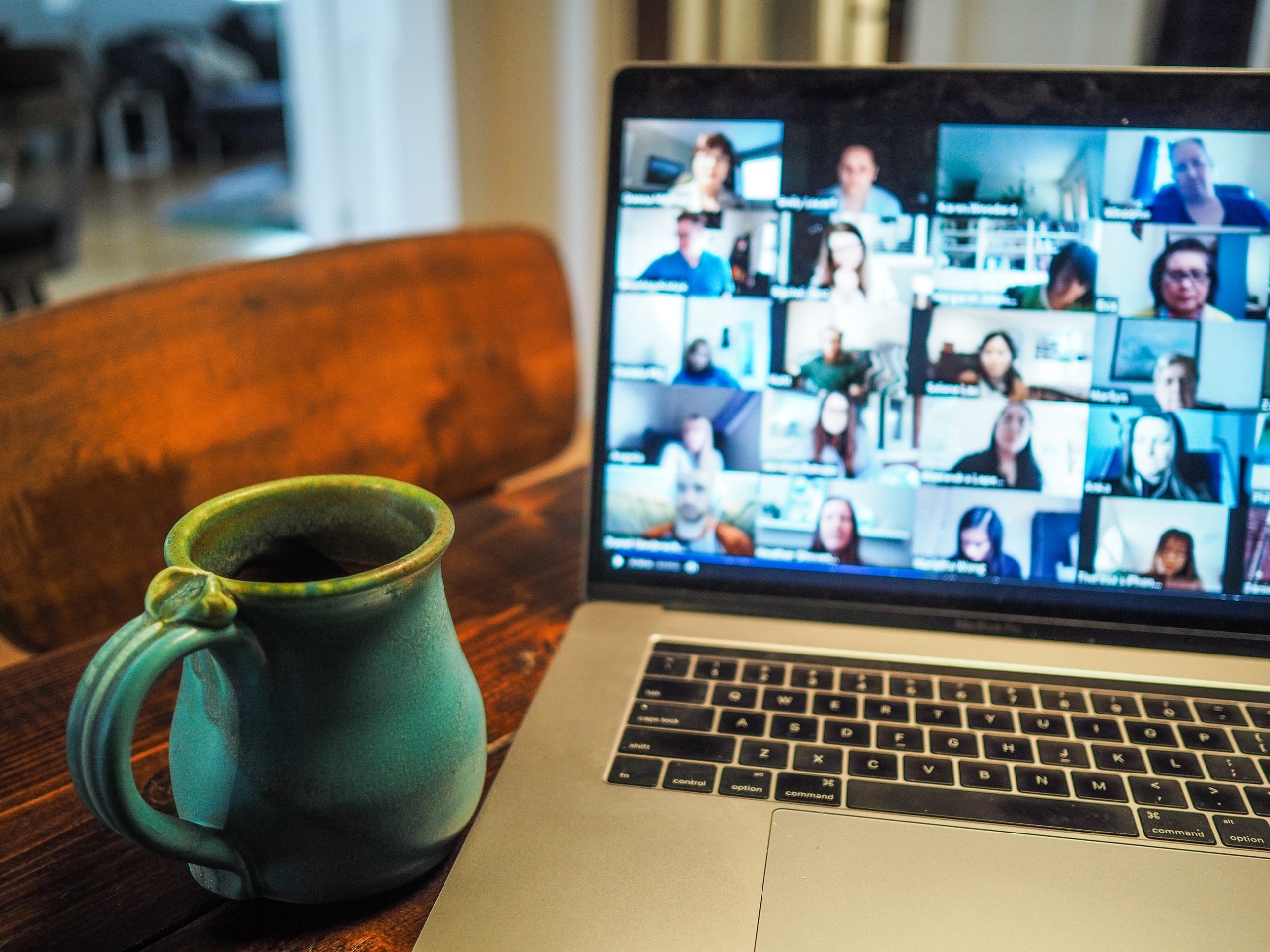 Attenborough, ESG and Net Zero: How GCs are driving the sustainability agenda
Join us on:  21st July 2021 | 10:00am- 11:00am
About this Event
Businesses are facing increasing pressure to align with Environmental, Social and Governance (ESG) criteria. Much of this is related to the climate crisis, which isn't going away.
We are delighted to welcome Lawyers for Net Zero to our senior counsel event to:
Discuss how legal teams are driving change – and increasing their organisational influence
Understand why Net Zero is such a critical agenda, for business, society and our shared future
Get to grips with the pivotal role of the legal team
Hear case studies on how legal teams are taking action including good practice, learnings and top tips
Join the Session to find out more! Click here for more information and book now
Speakers include:
Sophie Gould – Head of Learning and Development at Flex Legal
Iain Larkins – Director, Radius Law
Louisa van Eeden-Smit – Head of Marketing In-house Legal at LexisNexis
Adam Woodall – Executive Director, Lawyers for Net Zero
Stephanie Beat – Head Of Legal and Compliance, Certas Energy
Fiona Penhallurick – GC, Birmingham Airport
Register Now

Stay up to date
Sign up to our mailing list and we'll let you know about upcoming events, new blog posts and recent vlogs.