General Counsel Update – Your essential regulatory and commercial news update
General Counsel Update – Your essential regulatory and commercial news update
3rd November, 2021
10:00AM – 11:00AM
Online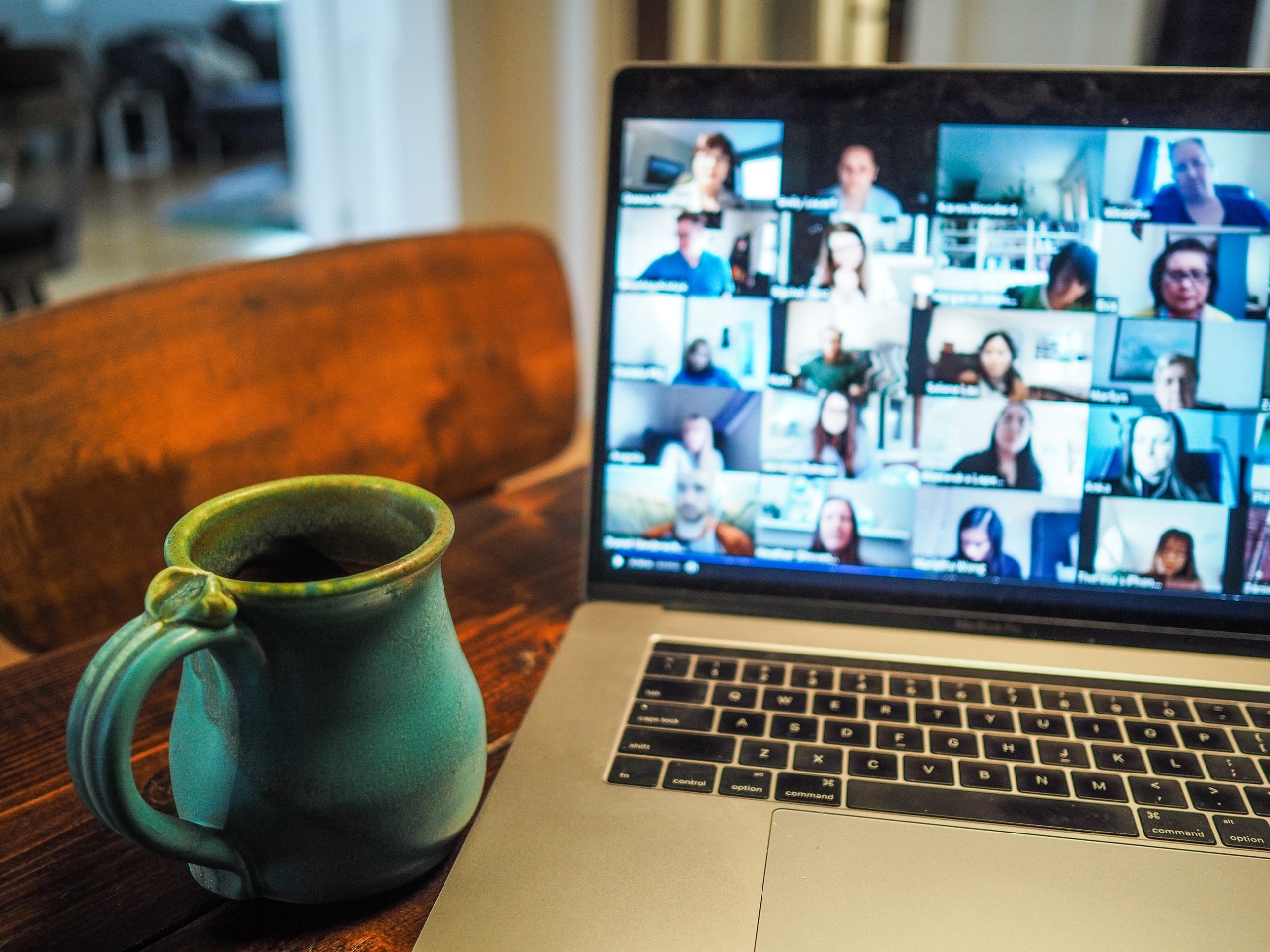 Your essential regulatory and commercial news update
Join us on:  3rd November 2021 | 10:00am- 11:00am
About this Event
As we are almost a year into Brexit it is important to understand what you should be looking out for to best support your organisation moving forward.
Although you may feel settled with Brexit this event will highlight the key priorities for legal departments to reflect. It will be based upon recent government and regulatory guidance updates to recommend the next steps to consider.
In this session we will be joined by key speakers Iain Larkins, Founder and CEO from Radius Law, Sandra Martins, Senior Lawyer at Radius Law, Sophie Gould, In-house Network Relationship Manager at LexisNexis and Louisa van Eeden-Smit, Head of Marketing, In-house Legal at LexisNexis.
This is a unique opportunity to share experiences and helpful insights with your peers under Chatham House.
Join the Session to find out more! Click here for more information and book now
Speakers include:
Sophie Gould – Head of Learning and Development at Flex Legal
Iain Larkins – Director, Radius Law
Sandra Martins – Senior Lawyer, Radius Law
Louisa van Eeden-Smit – Head of Marketing In-house Legal at LexisNexis
Register Now

Stay up to date
Sign up to our mailing list and we'll let you know about upcoming events, new blog posts and recent vlogs.