General Counsel Update – Disrupted or accelerated? Digital transformation in legal teams
General Counsel Update – Disrupted or accelerated? Digital transformation in legal teams
22nd September, 2021
10:00AM – 11:00AM
Online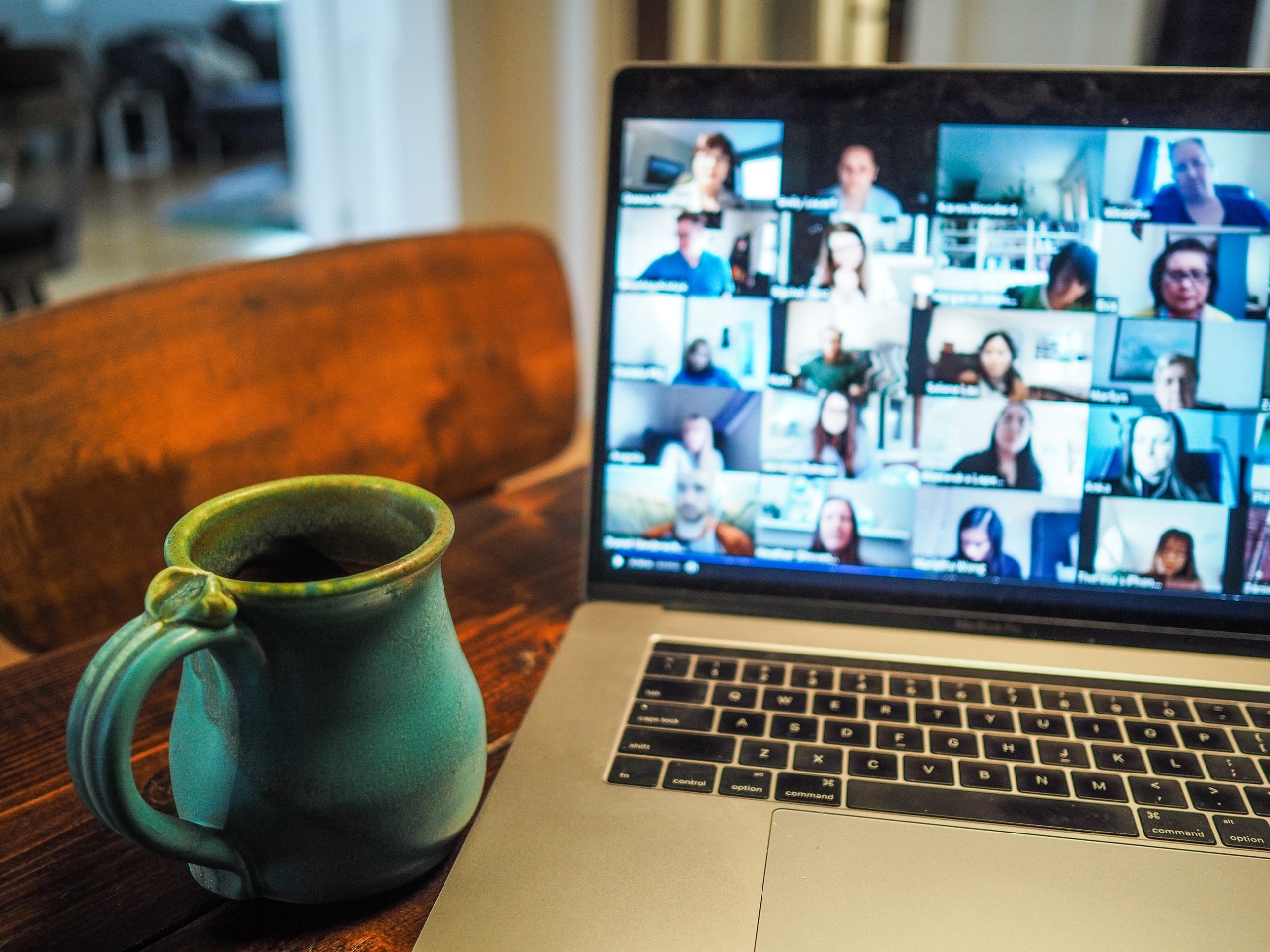 Disrupted or accelerated? Digital transformation in legal teams
Join us on:  22nd September 2021 | 10:00am- 11:00am
About this Event
Covid-19 showed how an agile in-house team can be a competitive advantage for a business. Yet did the pandemic accelerate or disrupt digital transformation in legal teams? In this session, we explore the issues that deserve deeper consideration on the topic of legal tech. How are other legal teams using technology to increase productivity, reduce risk and collect meaningful data to demonstrate their value? Is there just a shift from legal tech to enterprise tech? What should you expect from your law firms in relation to use of technology to improve efficiency and reduce costs? What practical strategies can be used in implementing an effective change management initiative?
Join the Session to find out more! Click here for more information and book now
Speakers include:
Sophie Gould – Head of Learning and Development at Flex Legal
Iain Larkins – Director, Radius Law
Louisa van Eeden-Smit – Head of Marketing In-house Legal at LexisNexis
Register Now

Stay up to date
Sign up to our mailing list and we'll let you know about upcoming events, new blog posts and recent vlogs.