Effective Corporate Governance
Effective Corporate Governance
4th February, 2020
9:30AM – 5:30PM
LexisNexis 30 Farringdon Street London EC4A 4HH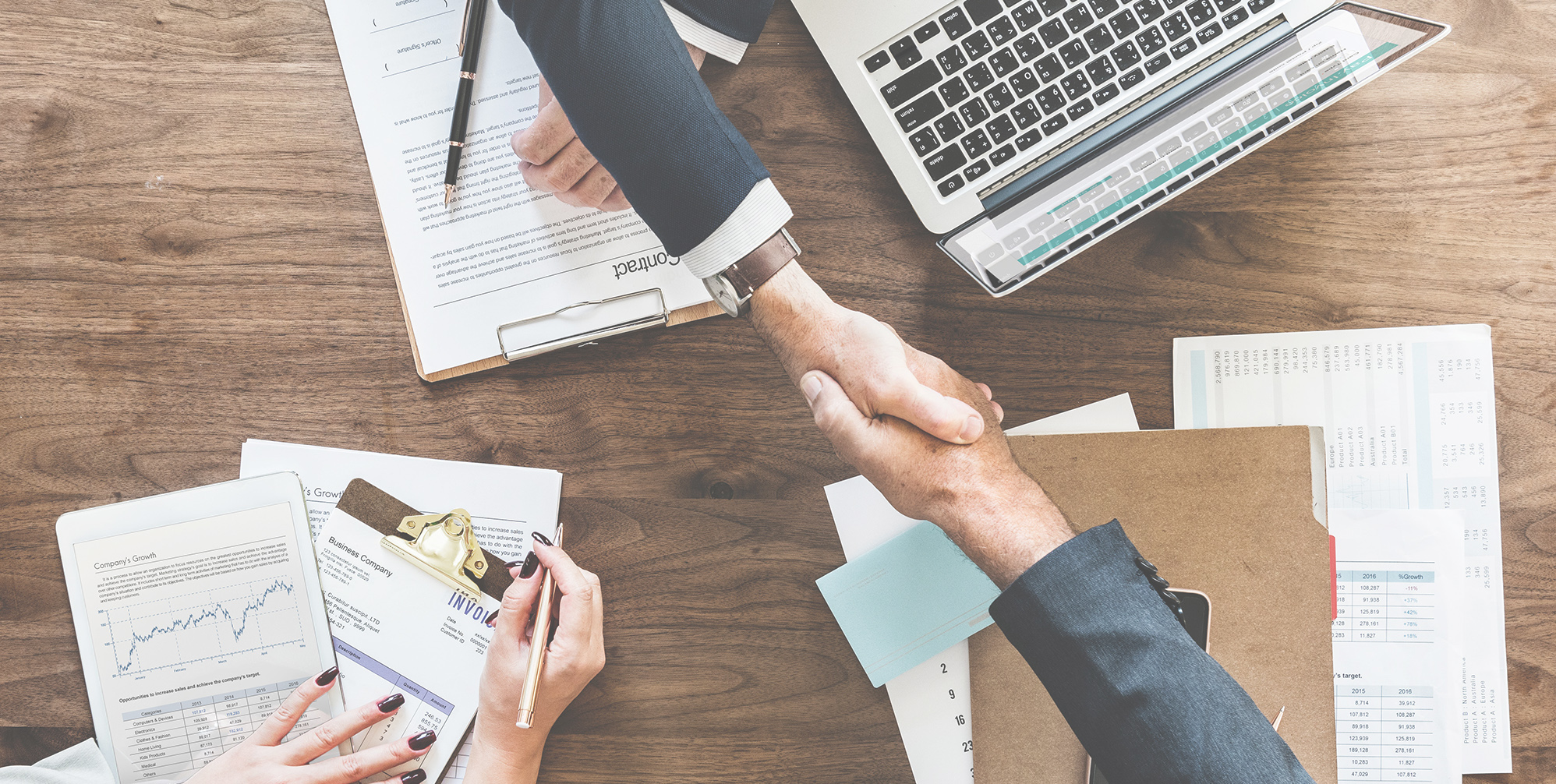 Keeping up to date with governance requirements can seem like a daunting task and implementing a governance programme that 'covers everything'– probably feels like an impossible task.
This course will provide a fresh and effective approach to Corporate Governance. We'll explain the rules (to keep you out of jail) and how to make a behavioural shift required to create an 'unstoppable culture of good compliance' – a culture that moves from box ticking to just 'what we do around here'
The topics we will cover include:
The relevant laws, the rules of Directorship and the personal responsibilities;
What 'good looks like' and the consequences of getting it wrong;
How to create a 'can do' and 'want to do' compliance culture;
What makes people tick? and how to engage and motivate your team to willingly do the right thing (compliantly).
Who should attend:
Directors; non-execs; senior managers in leadership roles; legal & compliance professionals, HR professionals.
Cost:
£299 + VAT
Speakers: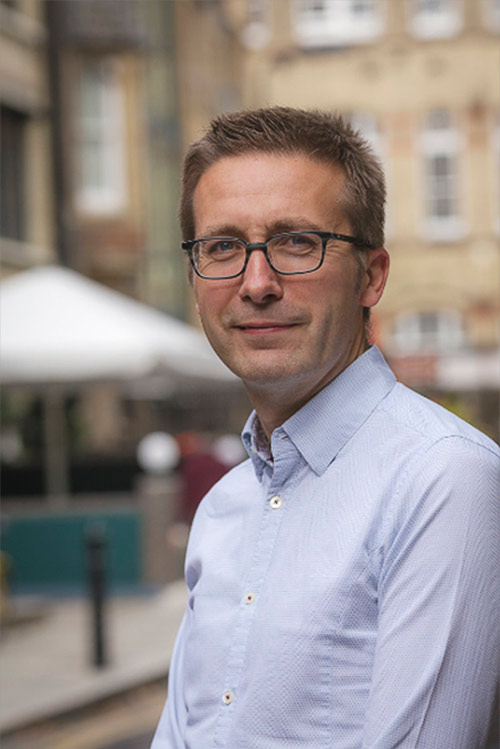 Iain Larkins, Founder, Radius Law –
Iain founded Radius Law in September 2013. Radius Law is a new model law firm that embraces technology, flexible working and commercial pragmatic advice.
Prior to establishing Radius Law, Iain was the chief lawyer and compliance officer for the Mercedes-Benz UK Group.
In his roles at Mercedes-Benz and at Radius, Iain has had experience of managing regulatory investigations and the implementation of effective compliance programs.
Dr William Holden, Chairman, Sewells –
Dr William Holden is Chairman of Sewells, and they are, according to their clients, the world's premier business and people development organisation.
Will is an inspirational and entertaining speaker who has appeared as a motivational and business development expert on TV, radio and other media such as The Times and The Sunday Times.
Sewells is a Business Improvement Organisation that specialises in helping businesses optimise their overall performance and results by developing managers to master positively changing the mind-sets, attitudes and behaviours of everyone in the organisation.
Register Now
Stay up to date
Sign up to our mailing list and we'll let you know about upcoming events, new blog posts and recent vlogs.