COVID-19 Virtual Session
16th June, 2020
10:15AM – 11:00AM
Online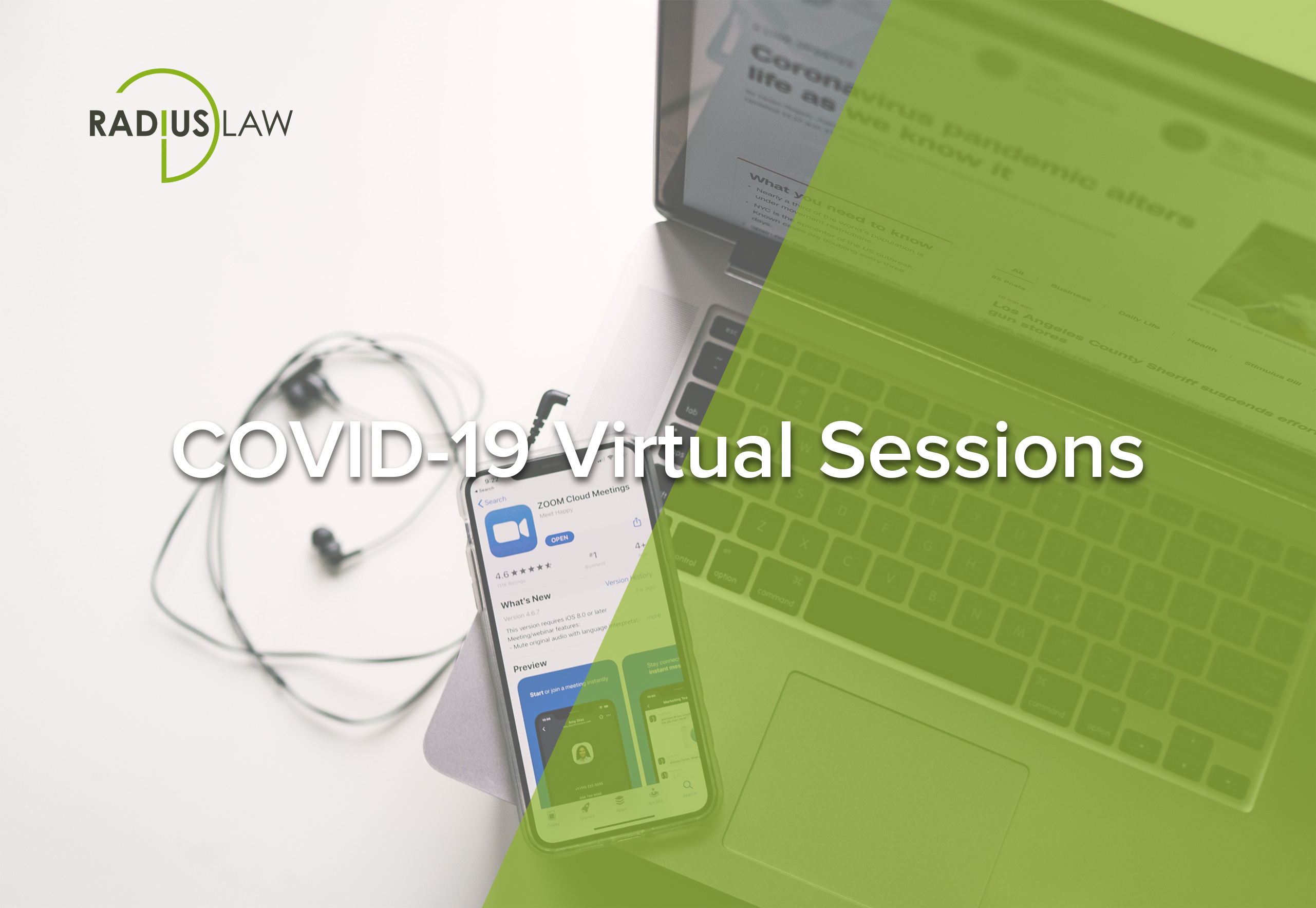 Our COVID-19 interactive virtual sessions are an opportunity for in-house counsel to share experiences, insights and best steps to protect your organisations.
About this Event
Following your feedback, we have extended our Tuesday morning COVID‐19 discussion forums – hosted in partnership with LexisNexis and F‐Lex.
Our next session is themed "Making the intangible, tangible: Demonstrating value as an in-house legal function."
Findings from our in-house community polls last week revealed:
Efficiency and reducing risk are the top two ways legal teams believe they can show value to their business
57% of those surveyed said that they will drive increased efficiency from their teams with a greater use of technology
Agenda
Peer discussion: "Making the intangible, tangible: Demonstrating value as an in-house legal function". Leveraging findings from market research conducted by LexisNexis with 330 in-house counsel, topics will include:
Key value drivers for legal departments
Current legal department tech investment landscape – which tools are being used with success?
Barriers and opportunities to demonstrating value
COVID-19 legal updates: Sandra Martins, Head of Employment and Maria Johnston, Senior Lawyer from Radius Law will highlight the key priorities for legal departments based on the most recent guidance. They will suggest practical next steps for you to consider.
Join the session to find out more!
Please register now to join us each week. Content will change each session to help support you through these evolving times.
Please also let us know any points you would like to discuss through the Sli.do app using the event code: FS2503 and these will be covered by the hosts during the call.
Speakers include:
Iain Larkins
Director, Radius Law
Sandra Martin
Senior Lawyer, Radius Law
Mary Bonsor
CEO and Co‐Founder of F‐LEX
Sophie Gould
In-house Network Relationship Manager, LexisNexis
Louisa van Eeden-Smit
Head of Marketing, In-house Legal, LexisNexis
Register Now

Stay up to date
Sign up to our mailing list and we'll let you know about upcoming events, new blog posts and recent vlogs.