COVID-19 Virtual Session
2nd June, 2020
10:15AM – 11:00AM
Online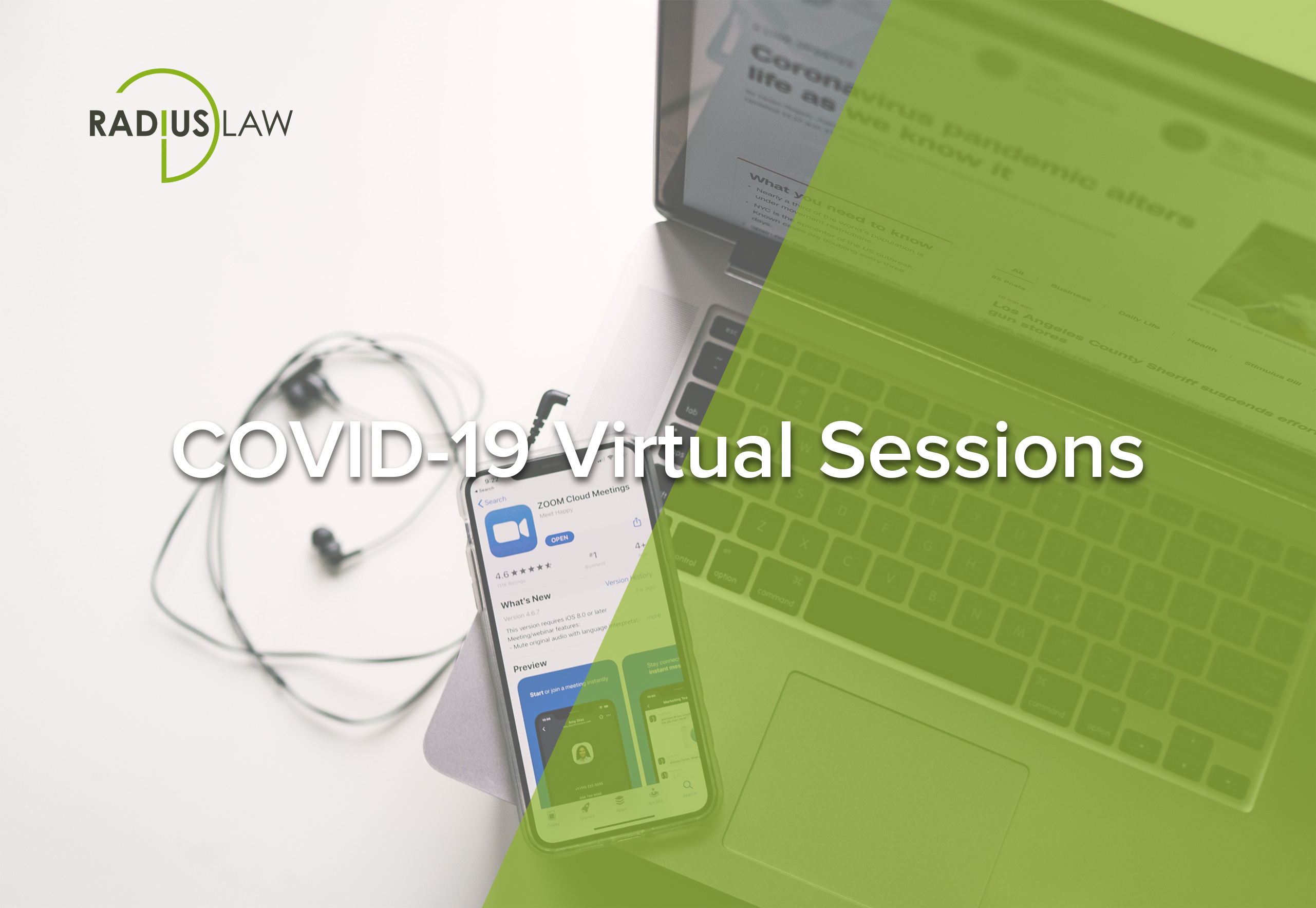 Our COVID-19 interactive virtual sessions are an opportunity for in-house counsel to share experiences, insights and best steps to protect your organisations.
About this Event
Following your feedback, we have extended our Tuesday morning COVID‐19 discussion forums – hosted in partnership with LexisNexis and F‐Lex.
Our next session is themed "Today's workplace. The role of legal in shaping how your organisation and workforce will operate going forward".
In our recent survey of senior in‐house counsel, flexible working was cited as the top opportunity for legal departments as organisations come out of lockdown. Results also revealed that:
74% believe, lockdown aside, their business would benefit from moving most office workers to regular home working
More than half confirmed that their company will ensure that those employees who can, may continue to work from home
One third said their home working policy is being reconsidered
Importantly, 75% of in‐house counsel surveyed said they would prefer to continue working mostly from home for the long‐term.
Agenda
Peer discussion: Led by guest speakers Sandra Martins, Head of Employment at Radius Law and Mary Bonsor, CEO and Co-Founder of F‐LEX topics will cover:
Working from home: what arrangements, risks and legalities should legal departments consider?
The remote workplace: what could this look like for both legal departments and your organisation?
Furlough scheme updated guidance: Get an overview of the latest guidance, how the rules will change from August and practical actions to consider. There will be an opportunity to ask questions and dig under the skin of the newest advice.
Join the session to find out more!
Please register now to join us each week. Content will change each session to help support you through these evolving times.
Please also let us know any points you would like to discuss through the Sli.do app using the event code: FS2503 and these will be covered by the hosts during the call.
Speakers include:
Iain Larkins
Director, Radius Law
Sandra Martin
Senior Lawyer, Radius Law
Mary Bonsor
CEO and Co‐Founder of F‐LEX
Sophie Gould
In-house Network Relationship Manager, LexisNexis
Louisa van Eeden-Smit
Head of Marketing, In-house Legal, LexisNexis
Register Now

Stay up to date
Sign up to our mailing list and we'll let you know about upcoming events, new blog posts and recent vlogs.