General Counsel Update
23rd June, 2021
10:00AM – 10:45AM
Online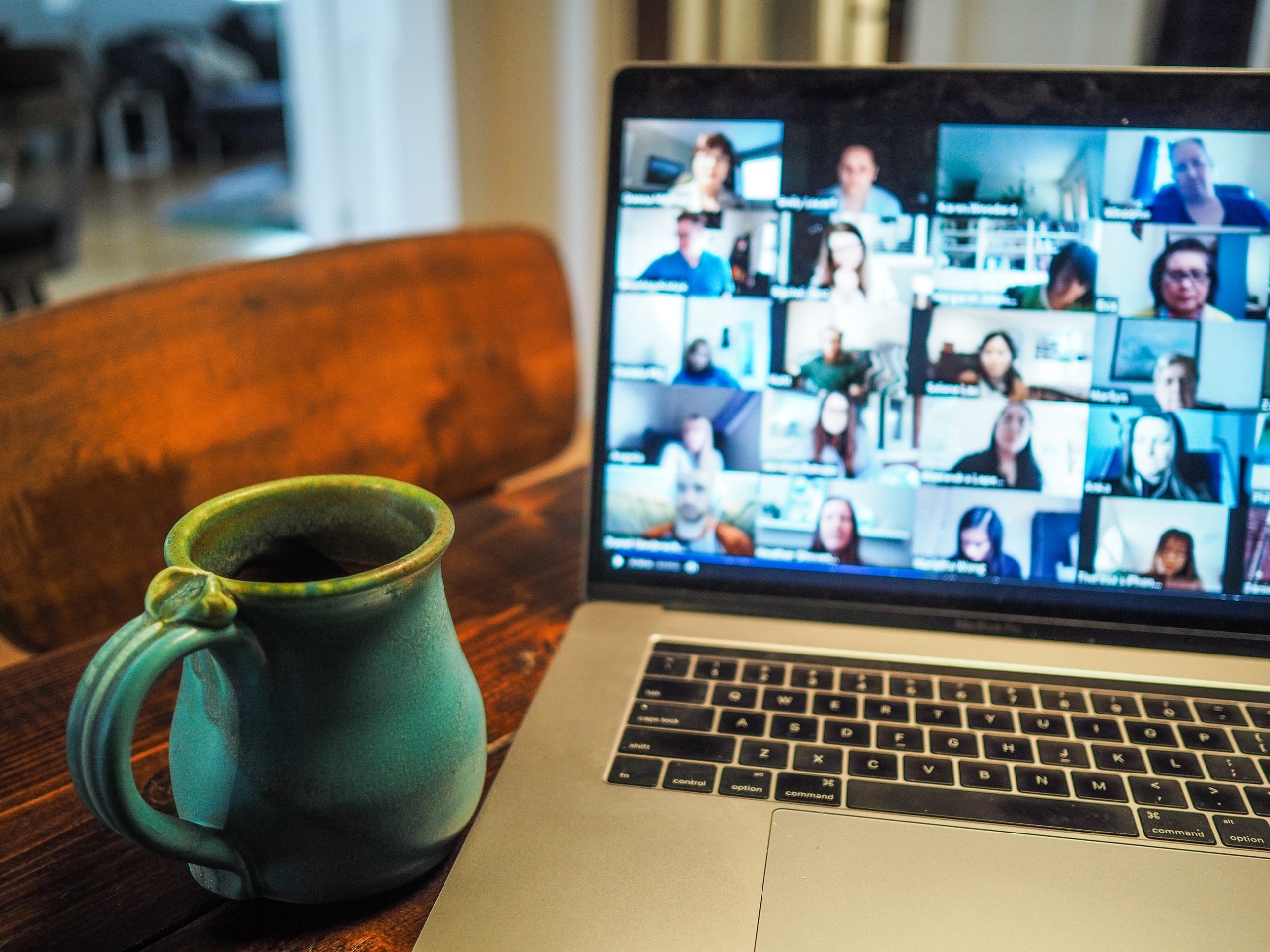 The power of an effective learning, development and training strategy
23rd June – 10.00 to 10.45
About this Event
Good training delivers exponential benefits.  Studies have proven that training increases productivity, employee engagement & retention whilst boosting your employer brand and fostering a sense of camaraderie.
Regular Legal and Ethics training is not only beneficial but is also necessary.  A recent Employment Appeal Tribunal ruled* that a corporate had breached the Equality Act because its diversity training was 'stale'
Agenda
In this session we'll hear from a panel of experts to discuss:
should the Legal team be responsible for Legal & Ethics training?
what are the best practices for training for the Legal team and wider business?
how do you make knowledge stick?
what tech is available to embed training in the business?
what opportunities are presented by the Solicitors Qualifying Examination?
Speakers include:
Maria Johnston, Director, Radius Law – Chair
Jamie Lewis, Vice President – Legal at Leonardo
Georgia Harbison, Director, Cognito Learning
Christopher Morgan, Solicitor & Non Executive Director
Mary Bonsor, CEO and Co-Founder of Flex Legal
Register Now

Stay up to date
Sign up to our mailing list and we'll let you know about upcoming events, new blog posts and recent vlogs.