Coronavirus (COVID-19) Webinar
Coronavirus (COVID-19) Webinar
1st April, 2020
11:00AM – 12:15PM
Webinar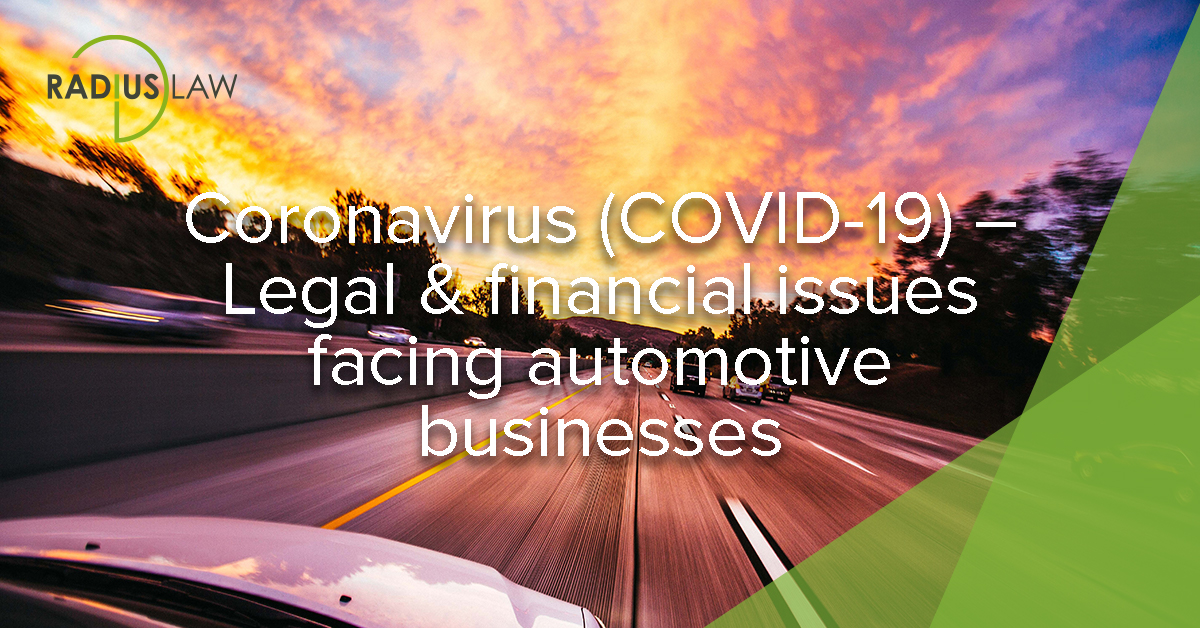 Coronavirus (COVID-19) – Legal & financial issues facing automotive businesses
Coronavirus (COVID-19) is affecting the way that we all work and live, with many people now working from home. The Prime Minister announced on Monday that non-essential premises must now close. The official government guidance relating to which businesses are able to continue trading confirms that garages and dealer workshops (i.e. authorised repairers) providing vehicle repairs and servicing are able to stay open, while car showrooms must close. These changes inevitably have a number of financial and legal implications on automotive businesses.
Please join us for a webinar where we will explore the legal and financial issues that may be facing the businesses in the automotive industry.
These include:
business grants and support available to your business;
employment issues, particularly concerning furloughed workers;
whether Covid-19 allows for contracts to be terminated;
whether all documents can now be signed electronically;
risks of increased 'distance' sales;
managing data-security and home working.
Speakers will include:
If you can't make the time – a recorded version will be available afterwards.
The contact details that you provide will be shared with The Motor Ombudsman and Radius Law but will not be transferred to any third parties.  Radius Law's privacy policy can be found here and the privacy policy of the Motor Ombudsman can be found here.
Register Now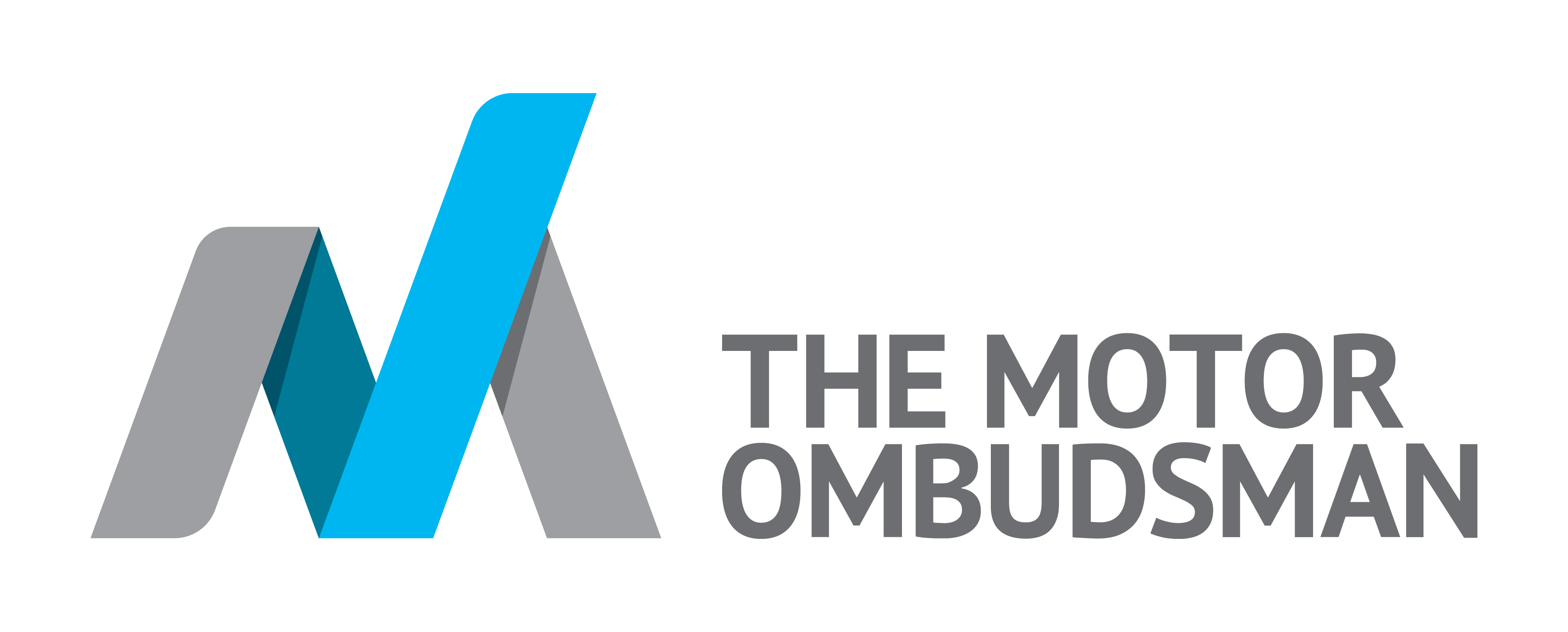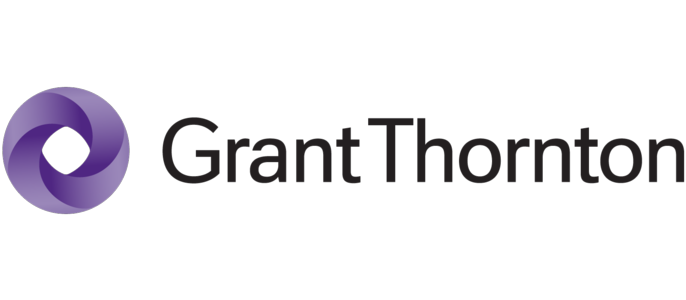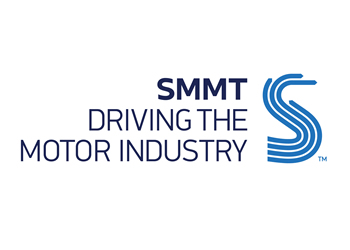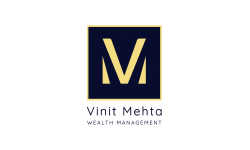 Stay up to date
Sign up to our mailing list and we'll let you know about upcoming events, new blog posts and recent vlogs.