Brexit – Thriving in a new era
Brexit – Thriving in a new era
20th January, 2021
10:00AM – 11:45AM
Online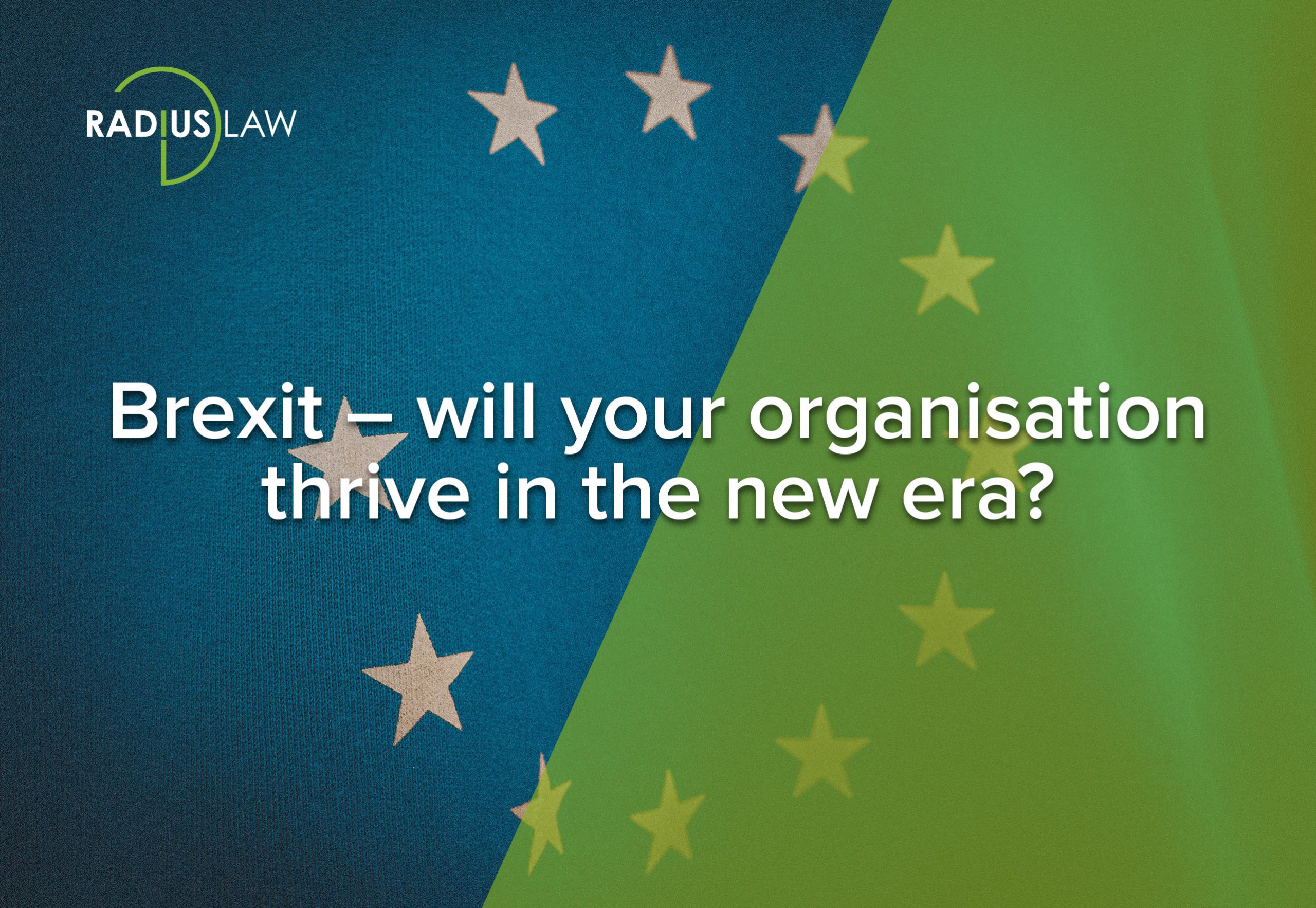 Learn how legal teams are safeguarding their organisations.
About this Event
Please join the discussion as we bring the world-famous, interactive World Café style event online to explore three core Brexit topics with your peers under Chatham House. Discussion will be facilitated by senior counsel and subject matter experts on each topic:
Data Protection
Employment
Commercial contracts
What is a World Café?
The World Café method is a way of structuring meaningful conversations to share rich insight and practical solutions.
"I have done a lot of Zoom / Teams and briefing sessions over the last few months and have to say the LexisNexis ones are right up there and have always been consistently good. Some organisations just do not understand and use the technology or attempt any interaction. It really sets you apart – thank you!" – Head of Legal

"Excellent organisation and pithy summary of key issues, thank you" – General Counsel
Speakers include:
Ian Leedham
Head of Legal, LKQ Euro Car Parts
Seftton Samuels
GC, Operations Director and Secretary, SMMT
Sophie Gould
In-house Network Relationship Manager, LexisNexis
Iain Larkins
Director, Radius Law
Sandra Martins
Senior Lawyer, Radius Law
Louisa van Eeden-Smit
Head of Marketing, In-house Legal
Register Now

Stay up to date
Sign up to our mailing list and we'll let you know about upcoming events, new blog posts and recent vlogs.