Annual Automotive Law Update
Annual Automotive Law Update
24th May, 2022
10:00AM – 4:00PM
Online and In person at The Motor Ombudsman's Central London Offices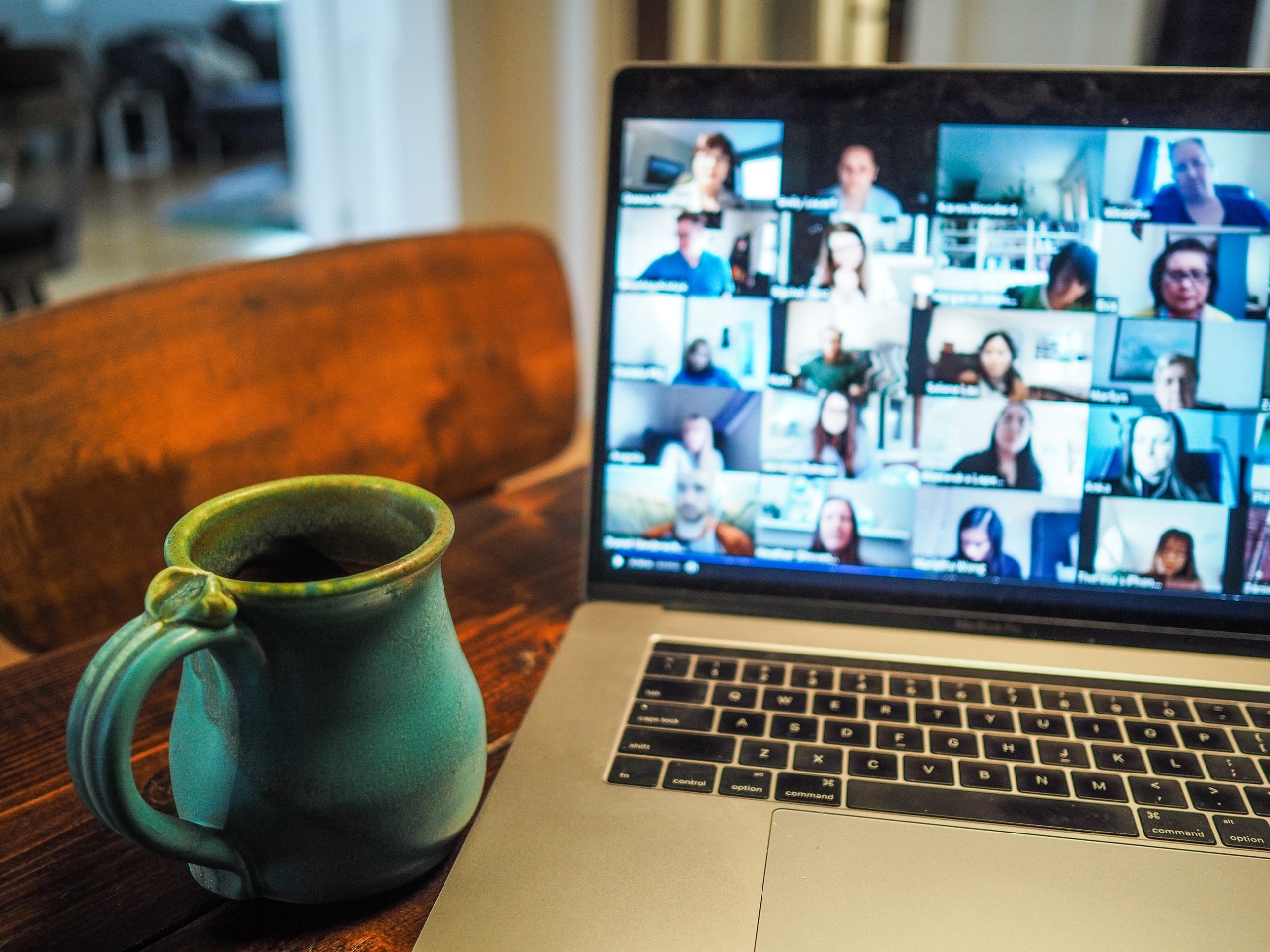 Annual Automotive Law Update – In Association with TMO and mLex
Join us on:  24 May 2022 – 10.00 – 16.00
In Person and Virtual Event
About this Event
The automotive sector is undergoing rapid change, with developments to the retail model, the shift to EVs and changes to regulation and each change is either driven by the law or has legal and compliance consequences.
This annual industry event will unpack these issues, explaining how they are likely to impact automotive businesses.
Topics we will cover include:
Government's Alternative Dispute Resolution (ADR) proposals and impact on the automotive sector
The new Block Exemptions
Complying with the Financial Conduct Authority (FCA) regulation in automotive
Marketing law for the automotive sector
Employment law changes and how they impact the Automotive sector
What will automotive retail look like in 2030
The event will be held in a hybrid format. For those wanting to attend in person, we will be at The Motor Ombudsman's Central London Offices. If you prefer to attend virtually, we will broadcast the event over the GoToWebinar platform. Details will be shared with you after registration.
The event will run from 10 am till 4pm (with registration at 9.30 am) – The course price is £330 which is inclusive of VAT
Speakers include:
Tony Whitehorn – Consultant, T Whitehorn Consultancy Ltd (Former president and CEO Hyundai Motor UK)
Iain Larkins – Director, Radius Law
Bill Fennell – Chief Motor Ombudsman
Natasha Gasson- Antoniou – Senior Ombudsman for the UK motor industry
Gavin Persaud – Head of Financial Regulation Compliance, Radius Law
Maria Johnston – Director and Head of Media Practice, Radius Law
Sandra Martins – Head of Employment, Radius Law
Register Now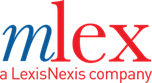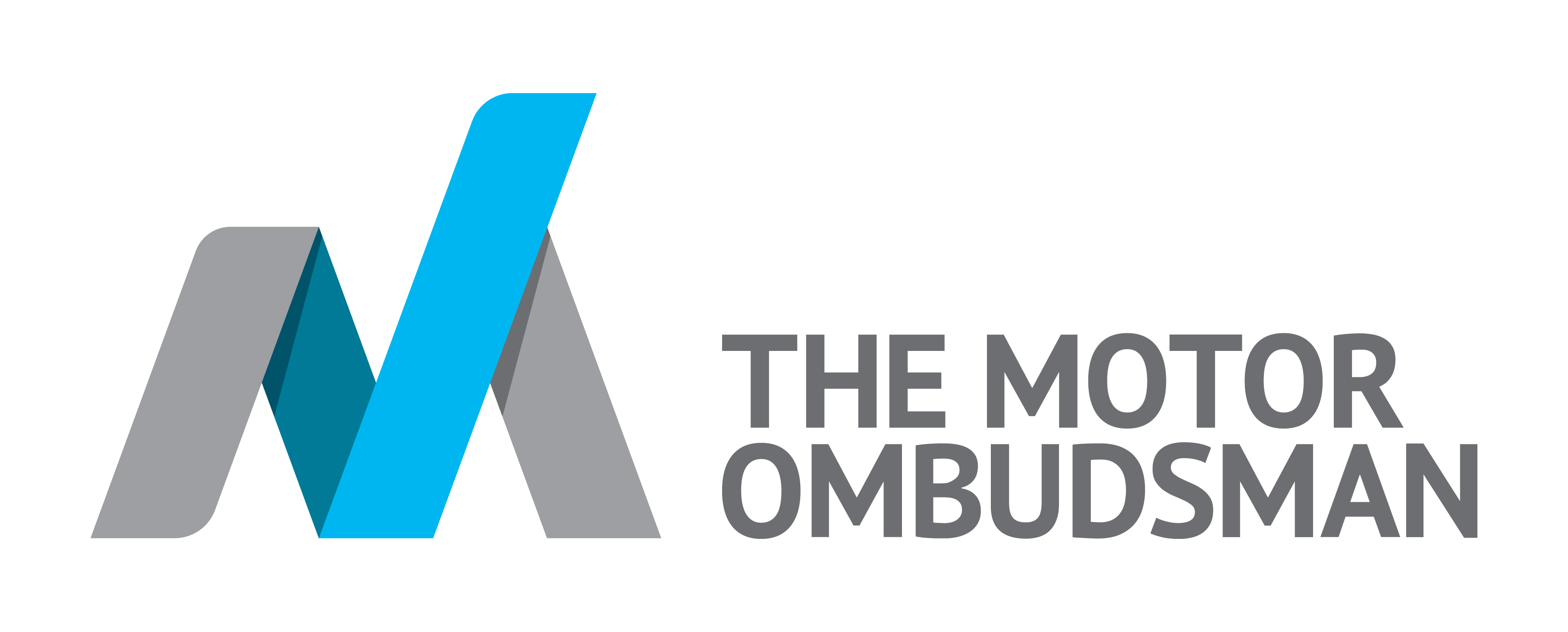 Stay up to date
Sign up to our mailing list and we'll let you know about upcoming events, new blog posts and recent vlogs.